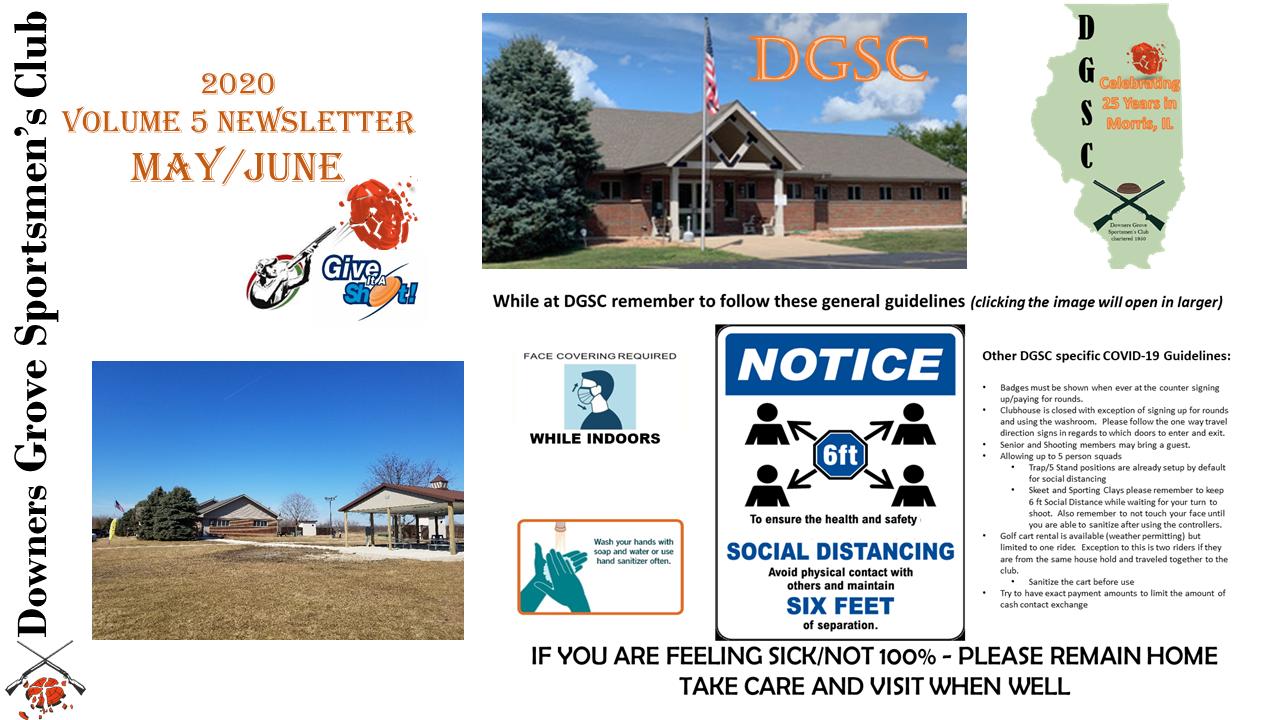 Upcoming Meetings:
Board Meeting -> JUNE 10th 7pm (Conference Call) | General Membership Meeting -> TBD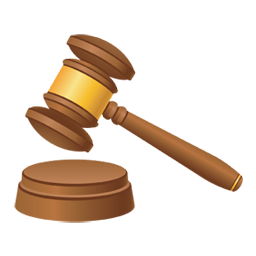 Desk of DGSC President
If we've heard it once we've heard it a thousand times, " I listen to the science, I listen to the data." -J.B. According to COVIDTRACKING.com Illinois is at a death rate of less than .007% and 92% recovery rate thus far. I'm not a Doctor but those #'s seem pretty good and seem to be getting better. Hopefully these #'s will reflect a more positive turnout for the club and a more faster reopening for the State of Illinois.

We've now opened the trap lines to 5 shooters, and are allowing golf carts, and guests subject to some restrictions.

If you'd like to help out on the grounds or buildings please contact Kevin McCauley, and/or Don Cox. If you'd like to volunteer behind the desk please contact Larry Chambers.
Thanks and see you on the line,
Judson Mann
Return to Top Click Here

Vice President Remarks
Greetings All!
Member safety when visiting your club continues to be the highest priority! When you feel comfortable to venture out, grab your gun and head on over!
Your club has not forgotten the new Sr members. We are waiting on an opportunity to introduce each member to the General membership. This has become a real challenge!!! Will of course let you know when rules on gathering permits this activity.

Pete and Tom Maslowski, Bob Glaz and Steve DeLurgio have begun refininishing all club tables which were in dire need of attention. Thanks Guys!! Can't wait to see them!!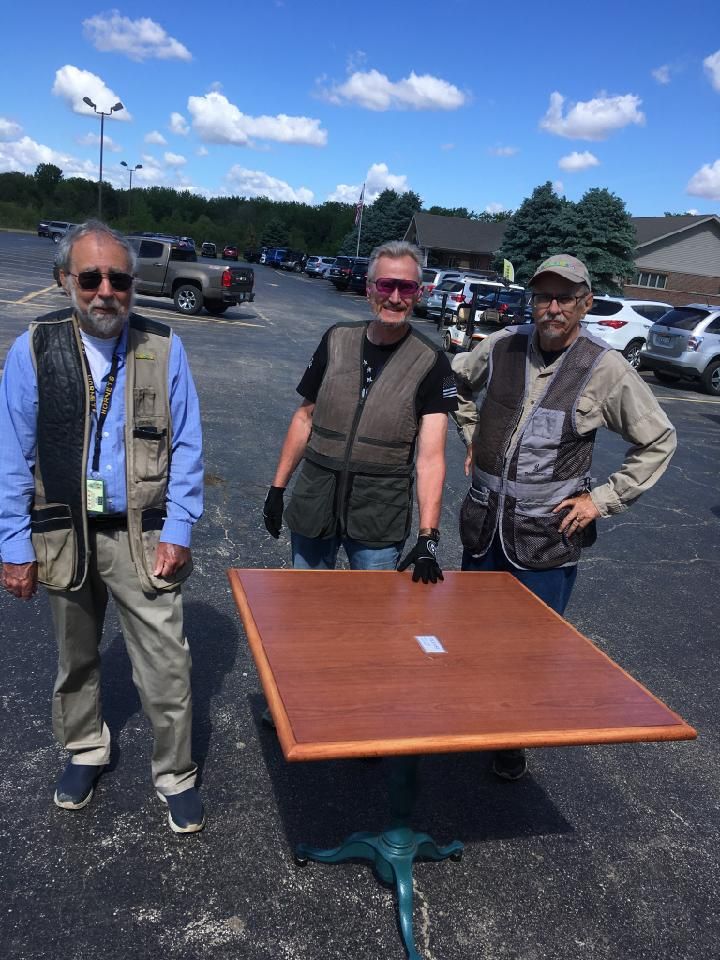 George Adelmann
Return to Top Click Here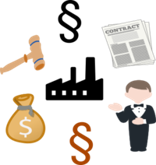 Treasurer Updates
All invoices are being paid on time and we were even able to eliminate some charges in April due to Covid -19 which reduced our expenses for the month.
The payroll charges have started up again in May since the staff are back at the club but cable services won't start up again until the club house is open for normal operations.
We continue to look for ways to manage our expenses during this trying time.
John Mantsch
Return to Top Click Here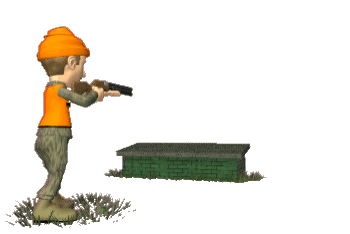 Shotgun Sports
The Parkview Christian Academy had their first outing on Saturday May 30th. There were 33 kids who came out and shot. 40 Kids are signed up for their program. They will shoot every Saturday morning until they get their targets in.

Friday night shooting (games) is scheduled to return on Friday June 12th. This is a good time to shoot practice trap or skeet.

We made some changes on the Sporting Clays course & 5-stand . . . Let us know what you think. We will continue to improve & change the courses to keep them interesting, challenging & shootable.
Larry Chambers
Return to Top Click Here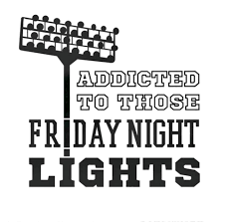 GAME SHOOTERS TO THE LINE!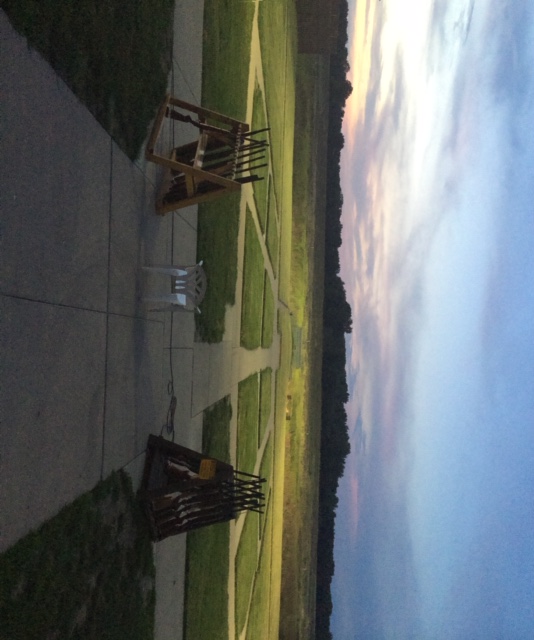 Friday night games will resume Friday June 12th 7:00pm
Chuck Feuillan
Return to Top Click Here
Entertainment / Events
Much like a glacier, the months of stay at home confinement appear to begin retreating. Shooters are reemerging from the shadows and discovering that the missed opportunity of the past weeks has not helped their scores. Muscles are sore, timing is late, and it seems like the gun didn't recoil as much last fall. But, it's time to return, all of our venues are open, and it feels great to be out again.

As the club reopens every precaution is being made to comply with sound, practical considerations regarding the best methods to ensure everyone's safety. The guidelines are simple and benefit everyone. In the upcoming weeks we will no doubt see a lessening of restrictions and a slow return to normal. In the interim however, please remember we will not have food service for some time to come and the clubhouse great room is closed. While there is some scattered seating outside you may wish to bring a lawn chair. And, don't forget your coffee.

The discussion forum remains a good alternative to close interaction during this period. All members are invited and encouraged to participate through posting their ideas and suggestions to help further our understanding and enjoyment of our sport. The forum is also the place to interact with board members and stay current on events. I hope to see you all soon.
Ed Shannon
Return to Top Click Here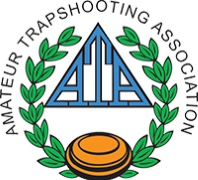 ATA Shoots
Due to the Corona Virus and the Club being in Phase 3, the June 28, 2020 ATA trapshoot has been cancelled. We anticipate being able to shoot at our next regularly scheduled ATA shoot that is scheduled for September 12-13, 2020. This will be the Northern Illinois Zone Shoot.

The Illinois State Trapshoot is still scheduled for July 28th through August 2, 2020.

Hopefully, we will all be able to have an ATA shoot this year! Stay well. Stay safe. Shoot well!
Stan Systo, DGSC Trap Chairman and ITA Northern Zone Director
Return to Top Click Here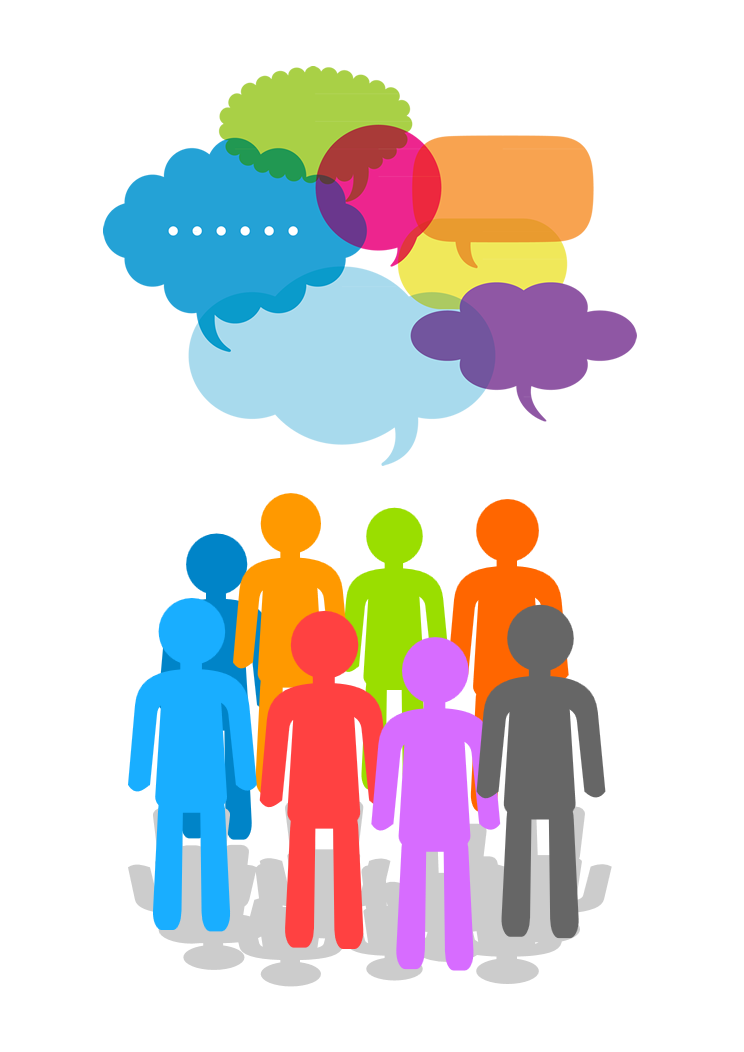 Discussion Forum
To access the discussion forum via the DGSC Website -> DGSC Discussion Forum Click Here (http://www.downersgrovesc.com/Discussion.html)
Anyone can read the threads/posts, but in order to reply or create new topics/threads/posts you must register. To register please click the Register link right side of screen on discussion forum page.
Ed Shannon
Return to Top Click Here
Calendar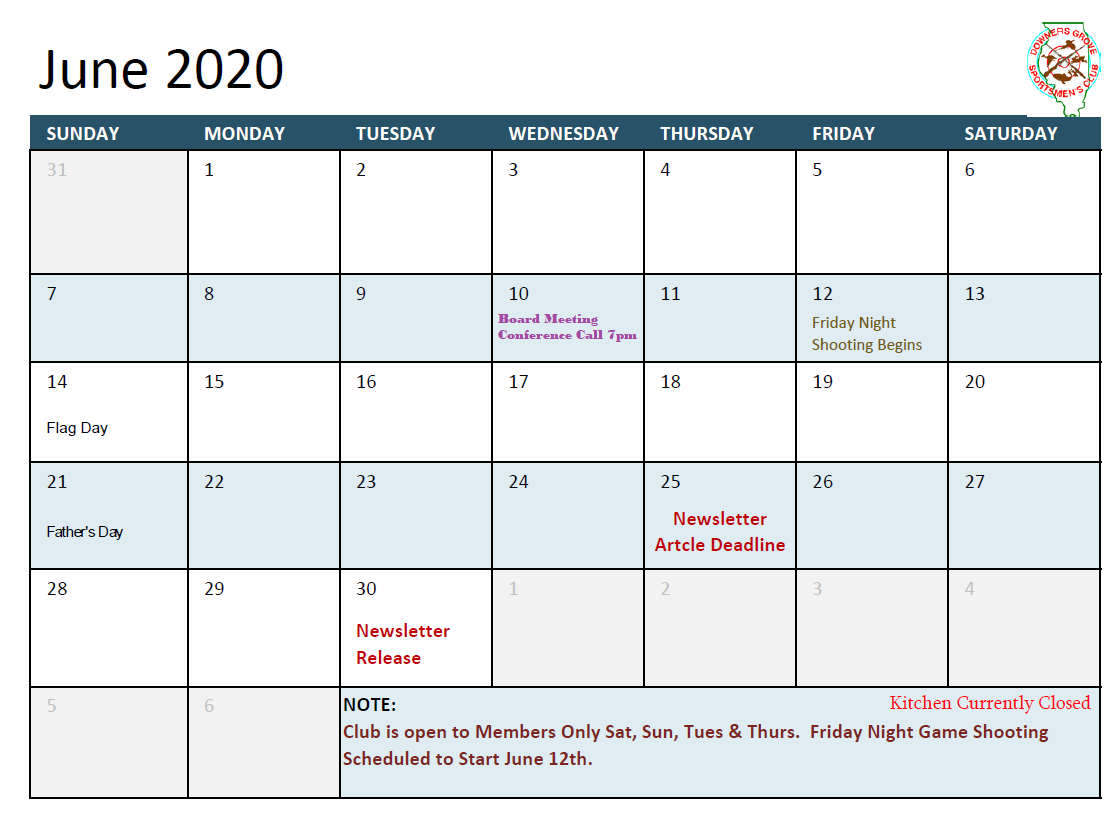 Click here for DGSC Full Calendar
| | |
| --- | --- |
| Board Meetings 11:00am @ DGSC or 7:00pm Conference Call | 1/11/2020, 1/18/2020, 2/8/2020, 3/7/2020, 4/5/2020, 5/6/2020, 6/10/2020 |
| Senior Member General Membership Meetings 9:00pm @ DGSC | TBD DUE TO COVID-19 |
Return to Top Click Here
Officers/Directors/Chairmen:
| | | |
| --- | --- | --- |
| President | Judson Mann | president@downersgrovesc.com |
| Vice President | George Adelmann | vicepresident@downersgrovesc.com |
| Secretary | Debra Fredrick | secretary@downersgrovesc.com |
| Treasurer | John Mantsch | treasurer@downersgrovesc.com |
| Buildings | Don Cox | buildings@downersgrovesc.com |
| Entertainment | Ed Shannon | entertainment@downersgrovesc.com |
| Grounds | Kevin McCauley | grounds@downersgrovesc.com |
| Hunting/Fishing | Charlie Zib | huntingfishing@downersgrovesc.com |
| Legal/Insurance | Ken Cechura | legalinsurance@downersgrovesc.com |
| Maintenance | Jan Gronych | maintenance@downersgrovesc.com |
| NRA | Chuck Feuillan | nra@downersgrovesc.com |
| Shotgun Sports | Larry Chambers | shotgunsports@downersgrovesc.com |
| Youth/Community Relations | Mark Matteson | youthcommunity@downersgrovesc.com |
| ATA | Stan Systo | ata.dgsc@downersgrovesc.com |
| Farm/CRP | Dan Bellus | farm.dgsc@downersgrovesc.com |
| Grants | Ken Cechura | grants.dgsc@downersgrovesc.com |
| Membership Communication | Debra Fredrick | membershipcomms.dgsc@downersgrovesc.com |
| Marketing | Ed Shannon | marketing.dgsc@downersgrovesc.com |
Return to Top Click Here