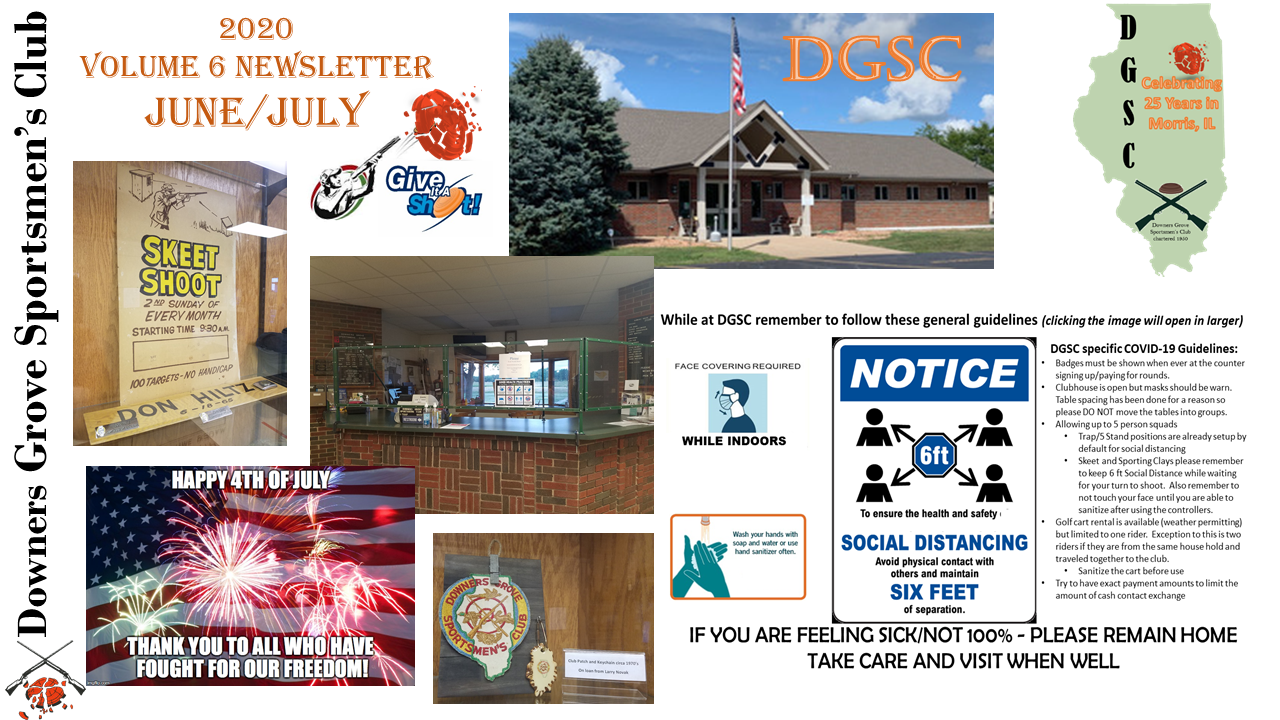 Upcoming Meetings:
Board Meeting -> TBD AUG 8th 1pm | General Membership Meeting -> JULY 11th 1pm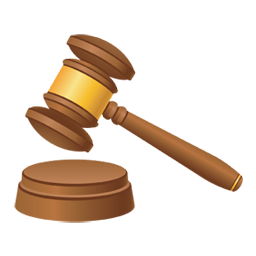 Desk of DGSC President
Hello Membership:

Hopefully you have been able to make it to DGSC to enjoy some shotgun sports. If you haven't made it out I would suggest doing so before any sweltering heat may set in. The 5 Stand has been a big hit and if you haven't tried place it on your to do list. The club house is now open at half capacity but hopefully you're still comfortable with being outside as these are outdoor activities and the club house is only at half capacity until the next phase is implemented.

A special thanks again to the volunteers and Board members who are the life blood of the Club.
Don't be a stranger and we'll see you on the line!
Judson Mann
Return to Top Click Here

General Membership (Senior Member) Meeting July 11th 1 pm
Senior Members after a long start to 2020 and some difficult times we are finally able to hold a Senior Membership Meeting. The meeting it going to be held this Saturday July 11th at 1pm.
The DGSC board is hoping the weather is acceptable for having the meeting outside in the Herman Welch Pavilion. The board actually held a meeting there at the end of June and it worked out wonderfully.

Entertainment Director Ed Shannon is planning to run the grills and serve a Senior Member lunch. Please remember to wear your DGSC badge to proudly display your Senior Member/Probationary Member status.

Senior Membership has a lot of catching up to do: there is a new Senior Member benefit for golf cart storage, a formal acceptance of the 2020 Budget that we had to work off of during COVID-19 via an online vote, formal induction of the 2020 Probationary Members, and much more.
Debra Fredrick
Return to Top Click Here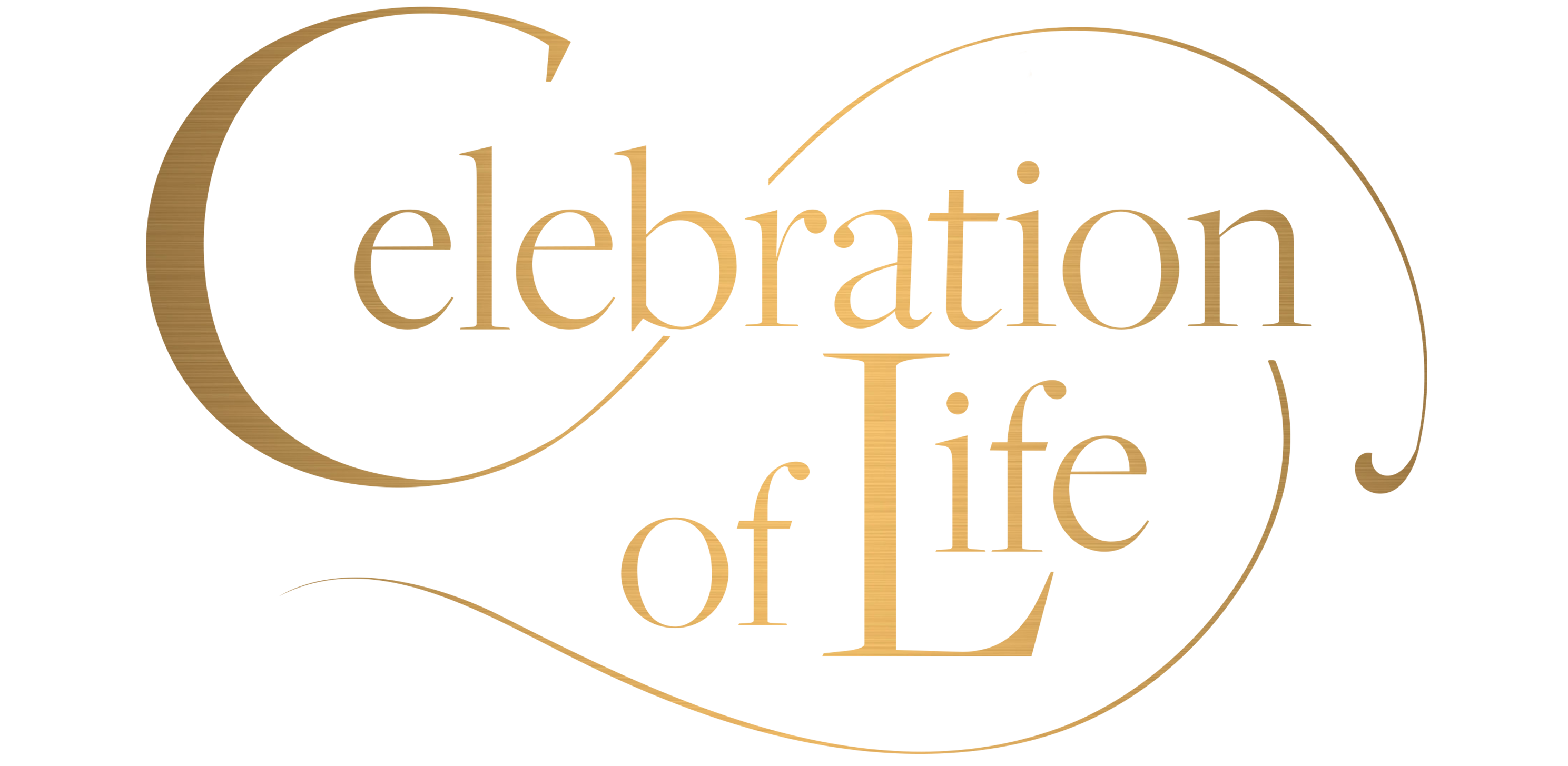 Celebration of Life/Farewell to Those Lost
2020 has been an interesting year with many limitations for DGSC and its members. Many lives were lost in the beginning half of 2020 and unfortunately due to COVID-19 restrictions many celebrations of a life well lived were not able to be held.

Prior to the meeting at 12:00 pm (high noon), Debra Fredrick would like to invite anyone interested to join her in firing a shot to everyone lost in 2020.
Debra will be remembering her father DGSC Honorary Member Don Fredrick, who passed away earlier this year. She asks anyone that would like to say a farewell to Don join her before the meeting at noon by the pavilion to fire a shot and say goodbye. She also would like to open this up and invites others to join whom have their own personal farewells to others they have lost.
Debra Fredrick
Return to Top Click Here

Vice President Remarks
FINALLY!!!! On Saturday, July 11th at 1 P.M., we will have the long awaited honor of introducing our new Sr members for 2020 at the Sr. Meeting. We would encourage all participants to be present as well as their sponsors to make the introductions. Please join me in welcoming as new Probationary Senior Members . . .
Steve DeLurgio
Pete Maslowski
Eddie Fields
Mark Sarnacki
Gerry Frieders
Mike Smedley

In addition, please welcome the following new Shooting Members for 2020!! Leslie Beeler, John Motello, John Bockman, Paul Moy, Paul Burlington, John Murphy, Duane Butts, Vyatus Paukstys, Charles Corbett, Francis Prock, Andrei Doibani, Richard Renwick, Terry Donahue, James Robinson, Frank Gazzolo, Donald Seppelfrick, Paul Gritmacker, Don Soberlaski, Dennis James, Judy Wagner, David Jones, Fred Moffatt III, and Charles Morgano
Hopefully, in the near future, some or all of the above shooting members would like to become a bit more involved and enjoy the benefits of Sr membership. Will look forward to introducing the new Sr members on Sat July 11 at 1pm. New shooting members, congratulations on your decision to become an important member of Downers Grove Sportsman Club!! Have fun!! Shoot often!!
Break 'em All!!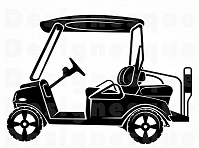 New Benefit for Senior Members - Golf Cart Parking
Great News New Senior Member Benefit!!
Your club has decided to allow the parking of "golf cart" type vehicles beginning in July for Senior Members. There will be a small annual fee with a signed contract listing the do's and dont's along with your proof of insurance. Space will be limited to ten vehicles with trailers so don't delay in your request. First come, first serve.
How great not to haul your trailer and vehicle to club and back each time you shoot !!!
Contact George Adelmann 815-347-1270 cell/text or email vicepresident@downersgrovesc.com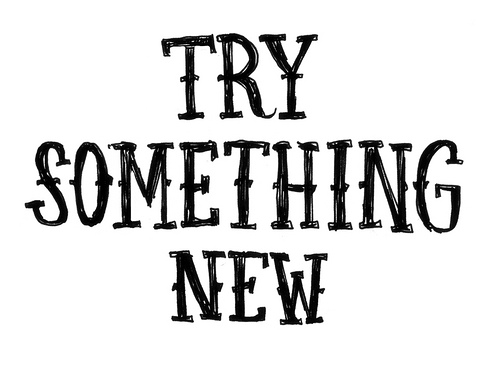 Trying Something New
Interesting conversation with longtime Sr member Jim Antonacci recently. The subject was Covid-19, the negative effects on ATA shoots and trying something new.
Jim has been an avid trap shooter and member of ATA for over 50 years. Jim decided to try shooting sporting clays at our club as well as other clubs. Jim said, "I tried Sporting clays recently and had a BALL!!. DGSC has a great course and fun to shoot!!"
While he has no intention of giving up trap or the ATA, sporting clays has presented a fun and challenging shooting alternative. "Using golf carts makes getting around the course easy and convenient."
Thanks Jim for sharing your story and Trying Something New!!!
George Adelmann
Return to Top Click Here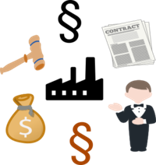 Legal and Insurance
Legal and insurance Our 5 stand and sporting clays courses have shown increasing interest among our shooters. Nationally these venues have become more and more popular. This has resulted in more shooters, members as well as guests, bringing out their personal motorized golf/clay carts to the club. We welcome those shooters but must be concerned with the safety of our members and liability to the Club. In doing so the Board has established policies regarding the use of motorized carts on DGSC property.
1. All carts used on the property must register at the front desk
2. Registration includes a liability waiver holding DGSC harmless in case of incident.
3. Cart owner must provide a Certificate of Insurance (minimum of $300,000.00 liability coverage. Not less than $100,000 per person $300,000 per accident and $50,000 property damage aka 100/300/5)
4. Operator must be a licensed driver, at least 18 years of age
5. Must not exceed manufactured capacity (number of passengers)
6. Speed limit 20 mph on paved roads. 5 mph on cart paths
7. Carts are restricted to cart paths and designated areas.
8. Carts must be operated in a safe and sportsmanlike manner.
Persons violating these policies will forfeit their ability to use carts on the grounds.

Your Cooperation is appreciated.
Ken Cechura
Return to Top Click Here
Entertainment / Events
The club held a cookout on June 16th to say welcome back to our members after a long period of forced inactivity. The cookout was also a thank you to the volunteers who took it upon themselves to do the necessary required maintenance during our absence. The club would have looked a lot different without their help. Approximately 55 members and guests attended.
I would like to extend my thanks to those members (about 10 in all) who worked so collaboratively to present the cookout. As with so many parts of our club the work of our members makes a big difference in outcomes. There has been interest from members to do this again soon. Look for a date.


*WARNING: Pictures are deceiving -> in person looking at the spacing, everyone was spaced out approriately for social distancing.*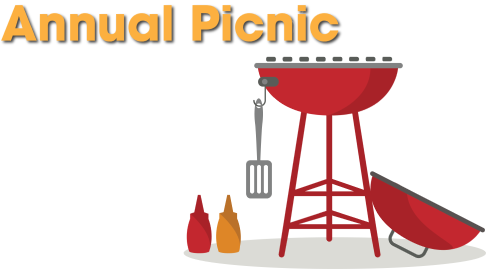 Annual Picnic
It is expected that our club picnic will take place this August. We will be using the advice and guidance of the health department and the state with respect to any needed changes.
We will again have a gun raffle (see below) with additional items for bucket raffles. There will be three guns raffled off. The raffle is for a good cause, your club. Ticket are only $10 each. Please see any club officer for yours.
Tri-Star G2 Viper Bronze, 12 ga, 28 inch, Semi-Auto shotgun with choke tubes
Ruger 10/22, .22 LR, rifle
Winchester SX20, 20 ga, 28 inch, pump action shotgun with choke tubes
Ed Shannon
Return to Top Click Here

2020 is a critical election year for our industry and could very well determine the future of our Second Amendment rights. NSSF is urging all businesses in our industry to inform our members and visitors of a new website that provides additional information regarding polling locations, 2020 candidates and even allows you to register to vote. Please take advantage of this website - https://action.gunvote.org/
Passed on by NSSF
Return to Top Click Here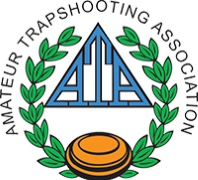 ATA Shoots


The ISTA Board has made its final decision on the 2020 Illinois State Trap Shoot. Due to the COVID19 pandemic, it was decided to cancel and not reschedule the 2020 Illinois State Trap Shoot. This was a very very difficult decision given the circumstances.

Many of the ATA shoots around the state have been cancelled and will continue to be cancelled, but we are hoping we will be able to have our September 2020 Northern Illinois Zone Shoot in September.

In the meantime, there is no better time than the present to come out to your club and practice, practice, practice! Be glad we can open our club and have fun shooting in these crazy times.
Stan Systo, DGSC Trap Chairman and ITA Northern Zone Director
Return to Top Click Here


Friends and family enter and leave our lives, but the impressions they make on our hearts stay with us forever. DGSC is sadden to share news of the passing of Shooting Member Alan Portzen. Till we meet again for another round of trap/skeet!

Return to Top Click Here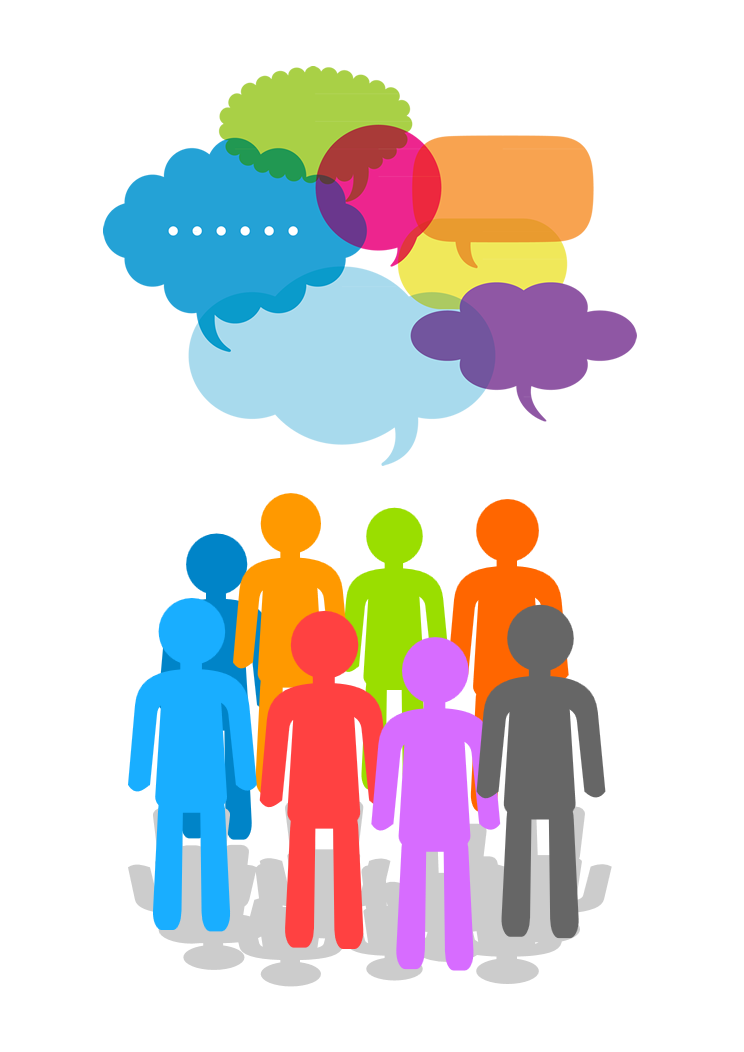 Discussion Forum
To access the discussion forum via the DGSC Website -> DGSC Discussion Forum Click Here (http://www.downersgrovesc.com/Discussion.html)
Anyone can read the threads/posts, but in order to reply or create new topics/threads/posts you must register. To register please click the Register link right side of screen on discussion forum page.
Ed Shannon
Return to Top Click Here
Calendar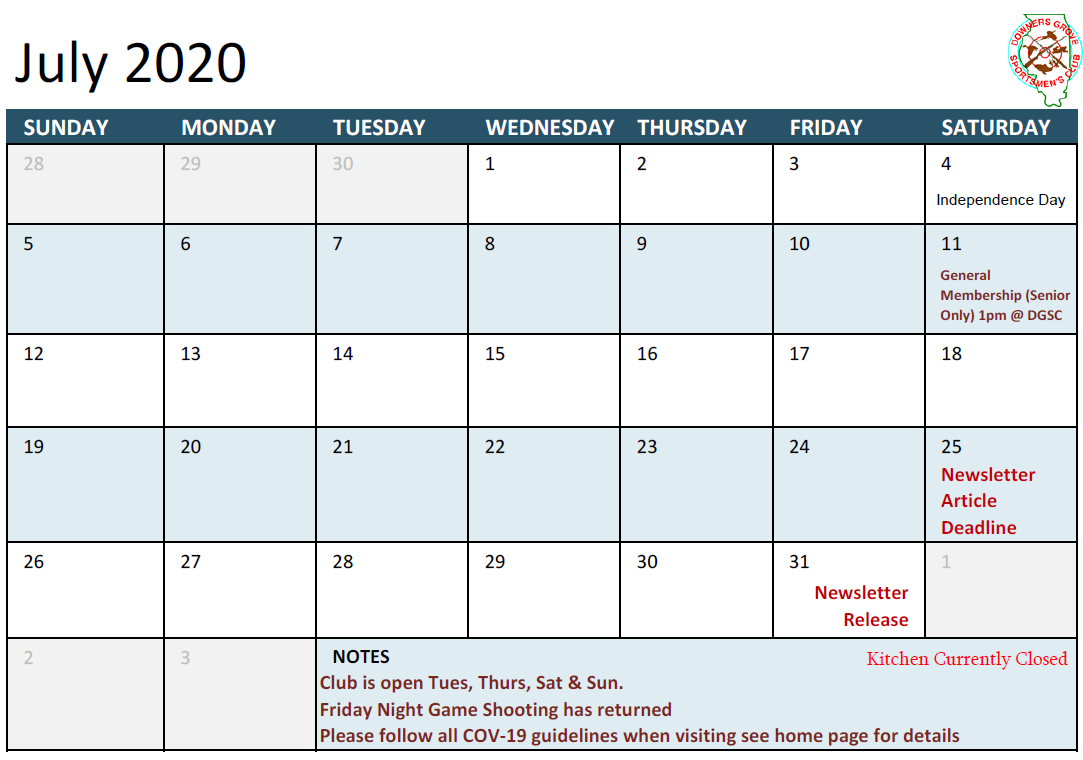 Click here for DGSC Full Calendar
| | |
| --- | --- |
| Board Meetings | 1/11/2020, 1/18/2020, 2/8/2020, 3/7/2020, 4/5/2020, 5/6/2020, 6/10/2020, 6/24/2020, 8/8/2020 |
| Senior Member General Membership Meetings | July 11 1 pm |
Return to Top Click Here
Officers/Directors/Chairmen:
| | | |
| --- | --- | --- |
| President | Judson Mann | president@downersgrovesc.com |
| Vice President | George Adelmann | vicepresident@downersgrovesc.com |
| Secretary | Debra Fredrick | secretary@downersgrovesc.com |
| Treasurer | John Mantsch | treasurer@downersgrovesc.com |
| Buildings | Don Cox | buildings@downersgrovesc.com |
| Entertainment | Ed Shannon | entertainment@downersgrovesc.com |
| Grounds | Kevin McCauley | grounds@downersgrovesc.com |
| Hunting/Fishing | Charlie Zib | huntingfishing@downersgrovesc.com |
| Legal/Insurance | Ken Cechura | legalinsurance@downersgrovesc.com |
| Maintenance | Jan Gronych | maintenance@downersgrovesc.com |
| NRA | Chuck Feuillan | nra@downersgrovesc.com |
| Shotgun Sports | Larry Chambers | shotgunsports@downersgrovesc.com |
| Youth/Community Relations | Mark Matteson | youthcommunity@downersgrovesc.com |
| ATA | Stan Systo | ata.dgsc@downersgrovesc.com |
| Farm/CRP | Dan Bellus | farm.dgsc@downersgrovesc.com |
| Grants | Ken Cechura | grants.dgsc@downersgrovesc.com |
| Membership Communication | Debra Fredrick | membershipcomms.dgsc@downersgrovesc.com |
| Marketing | Ed Shannon | marketing.dgsc@downersgrovesc.com |
Return to Top Click Here