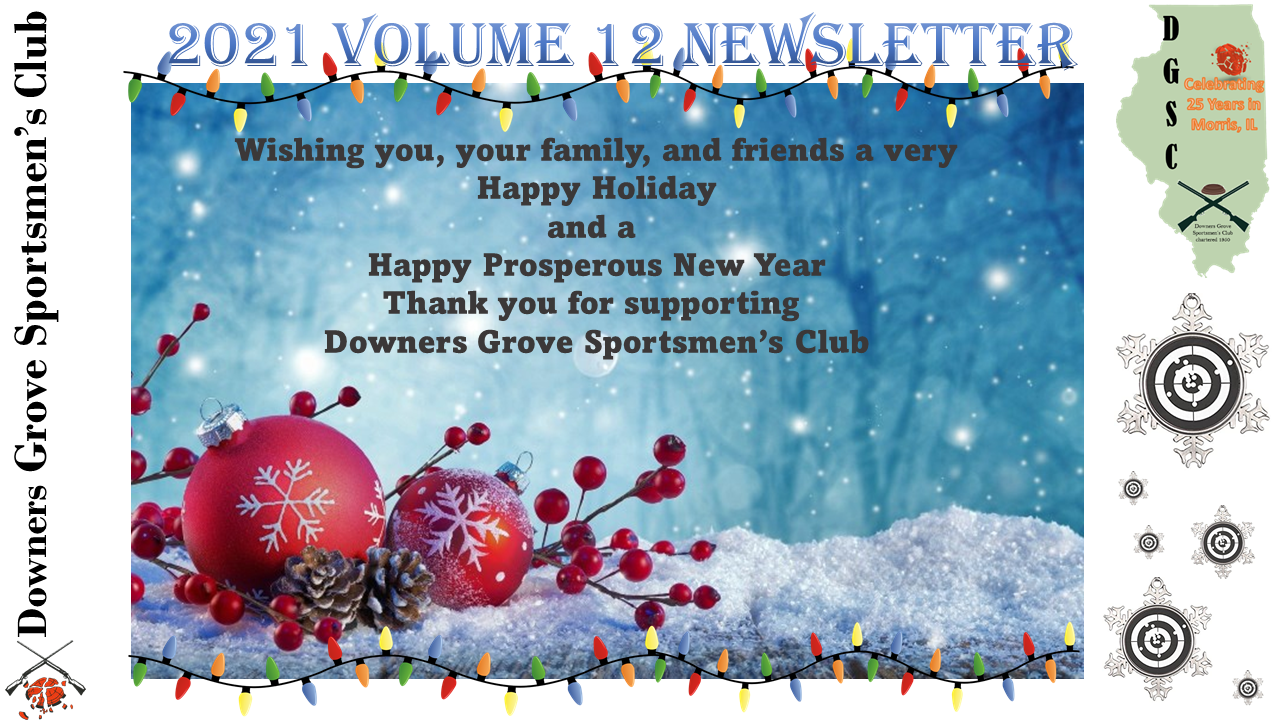 Upcoming Meetings:
Board Meeting -> TBD | General Membership Meeting -> Sunday December 19, 2021 8:30 AM @ DGSC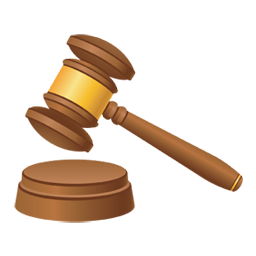 Desk of DGSC President
I would like to thank all the Senior Members that attended the November General Membership meeting. Several of you took time to express your appreciation for David Lombardo's presentation.
The ISRA has now departmentalized to serve Illinois shooters more effectively. Their departments include, Legislative, Legal, Educational, Public Relations, and Membership specialists. Dave related several examples of legislative and legal issues the ISRA has assisted in, as well as some future threats Illinois shooters should be aware of. After what was scheduled to be a 1-hour presentation, our members kept the questions coming for another 45 minutes.
If you are not currently a member of the ISRA, please consider joining. They represent our shooting rights and speak volumes in Springfield. The annual dues are $30.
Illinois State Rifle Association, PO Box 637, Chatsworth, Illinois 60921, 815-635-3198, member@isra.org
Please support the ISRA
Ken Cechura DGSC President
Return to Top Click Here

Vice President Remarks
A GREAT offer!!! Your Board of Directors have agreed upon a Covid Amnesty membership program for those shooting members that have not renewed since 2019. This program will waive the $50 initiation fee that is normally paid with a new shooting membership but is only being offered for 2022 Membership and to those that were members in good standing prior to 2019 (i.e. they did not renew in 2020 or 2021). We understand the difficulty that Covid restrictions have placed on all of us in regards to visiting our club. Hopefully, this Covid Amnesty program will attract those members that did not renew, save $50, and make it a bit easier to visit our great club to enjoy our sport. Help us spread the word of this GREAT offer!!!

Sr Membership Available Now! All shooting members that have been a member for a minimum of one year are eligible to become a Sr member. Sr membership offers many benefits including a 20% discount on shooting fees, the ability to hunt on our property with scheduled bird releases and the opportunity to make decisions that will impact your clubs future. Your clubs membership is aging and needs new ideas and energy to continue to perform at a high level. Answers to any questions you may have are covered on our website under the Bylaws tab. Applications are under the Membership tab. Or you may email myself anytime. Please, seriously consider becoming a Sr member and help guide our great clubs future.

Election of Officers and Board On Sunday, December 19, at 8:30 a.m., election of officers and board will be determined. All Sr members are encouraged to participate in this important event.

Vice President to Change My tenure as Vice President in charge of membership has come to an end after two years in this position. I have tried to be responsive to all inquiries, transparent and detailed in reporting as well as timely completion of membership applications while insuring that all paid members have their name badge in their possession. Membership completion has been a joint effort from myself as well as our brilliant computer wizard Debra Fredrick. Thank you all for this opportunity to make a positive impact to our great club!!!
Have fun, Shoot Often! Break 'em All!!! George Adelmann, DGSC Vice President
Return to Top Click Here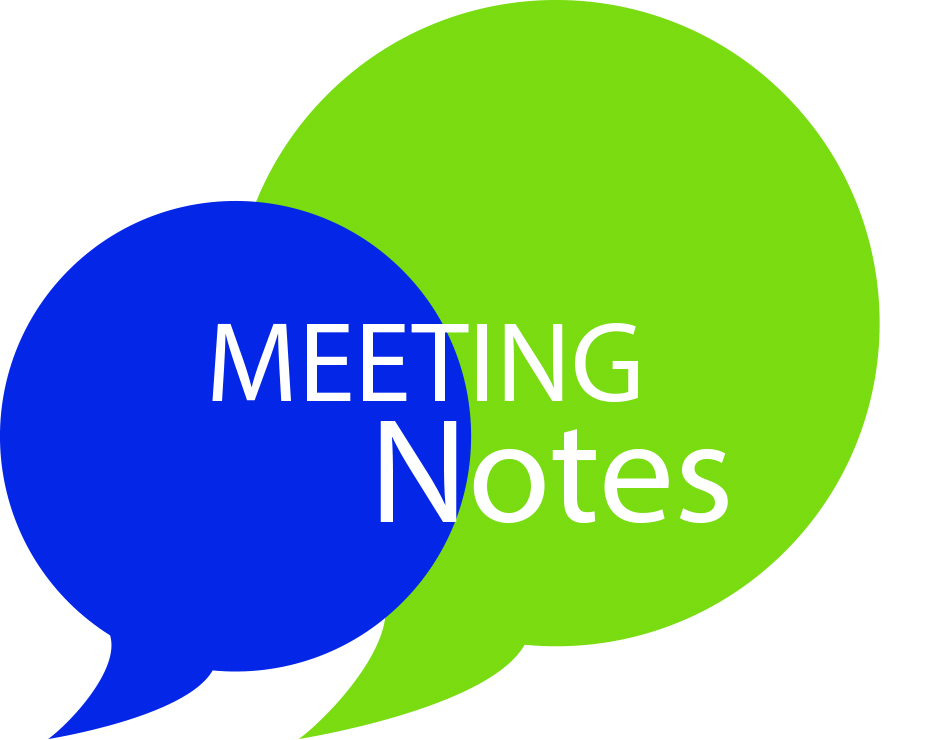 Secretary Minutes
Minutes from the previous meetings and financial reports are available via the Senior Member Access area of the website. Please review prior to the Sunday Dec. 19th Senior General Membership Meeting.


This special area is for Senior Members only and requires a login, if you have not accessed this page recently contact dgsc_webmaster@downersgrovesc.com for the login information.



Sunday Dec 19th 8:30 a.m. Senior General Membership Meeting -- Two announcements
2022 Board of Officers and Directors Election will be held during the meeting. The ballot has been available online under the members page from the Nov GM Meeting Minutes and is also below.
All canidates are running unopposed. There will be a place for write ins. The ballot will list the following ->
OFFICERS -> President: Ken Cechura | Vice President: Debra Fredrick | Treasurer: Judson Mann | Secretary: John Semprini
DIRECTORS -> Buildings: Don Cox | Shotgun Sports: Larry Chambers | Grounds: Kevin McCauley | NRA: Chuck Feuillan | Youth & Community: Mark Matteson | Legal & Insurance: George Adelmann | Hunting & Fishing: Charlie Zib | Entertainment: Ed Shannon | Maintenance: Jan Gronych
Participates in the 50/50 raffle will also be entered in a Turkey Raffle. 10 Turkerys will be raffled off at the end of the meeting as part of the 50/50 raffle.
John Semprini, DGSC Secretary
Return to Top Click Here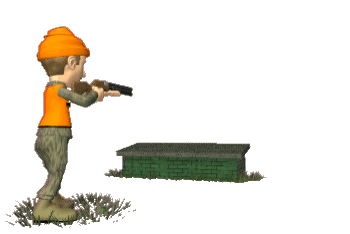 Shotgun Sports News
As a reminder - winter hours started December 1st. The club opens at 9:30 and closes at 1:30. If it's a nice day and there are shooters we will keep it open longer. If you want to shoot 100 rounds of Sporting Clays, please arrive before 11:00 so you have ample time to finish. We don't want to turn anybody down.
Now that it is winter time, if the weather is bad, call the club or check our website first to verify the club is open before traveling out. If the temperature or wind chill factor is below 15° the club will probably close. Lets hope for a mild winter.

The Winter Jack Rabbit League will be starting Jan 2nd at St. Charles Sportsmen's Club. Our club will host the shoots on Jan 16th and Feb 13st. All members are welcome to shoot and new shooters are encouraged to join the league. Rules & Schedules are available at the club.
Larry Chambers, DGSC Shotgun Sports Director
Return to Top Click Here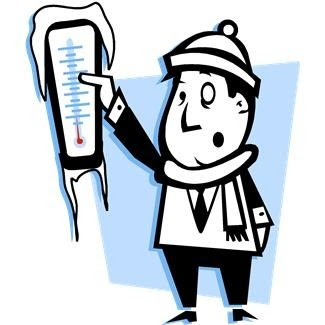 Perfect for Winter

5 STAND
Remember 5 Stand has had some major improvements over the last year making it a great option for those colder days that you want to shoot but wonder is it just too cold. With the new 5 Stand Shooting Pavilion you are now protected by the elements and are a little warmer while being out shooting.
Regardless if you're a pro at 5 Stand or novice - sign up for a few rounds on those questionable days and see how much fun shooting in the winter can be down at 5 Stand.
Return to Top Click Here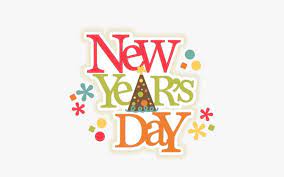 New Years Day Games
Friday Night Game Shooters - are you missing your Friday Night Games. Come out Saturday January 1, 2022 and celebrate the start of a new year with some game shooting. Games will start at 10 a.m.
Return to Top Click Here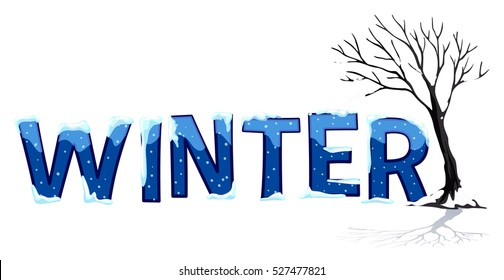 Closing Policy
There is no denying that the winter season is upon us and although we have been pretty lucky thus far with weather, sooner or later the IL winter weater will hit. DGSC does have an official Closing Policy that is posted on the website and as a refresher posted further below.

Currently the website is updated by the Shotgun Sports Director if we are not able to open as scheduled due to weather (occasionally something different, mostly weather). To try and increase communications of the club not opening as scheduled the board has requested a broadcast (email) be sent to all membership we have an email for. This email will go out when the club will not be opening as schedule on a specific day (i.e. when the Shotgun Sports Director changes the club status). An email will go out only on the status change to close, each day the status will reset, an email will not go out of that change, again only on the close or delay open change will you get the email.
If you would prefer to opt out of the weather club status change email please notifiy us at dgsc_webmaster@downersgrovesc.com In the email please let us know you do not want the club status email and would prefer to call ahead or check the website regarding the status.

Closing Policy
REMEMBER CONDITIONS AT YOUR LOCATION DIFFER FROM MORRIS -- Please use the weather link on the DGSC home page to see the weather in Morris
The club will be closed for the day if 1 of the factors below exists.
If the temperature during shooting hours is projected to be 15° or less and / or 10° wind chill factor or less at the club, in Morris.
Snowy & hazardous driving conditions, heavy snow, sleet or icy roads.
Rainy conditions and / or a forecast of Tornados.
Loss of power to the Club House and Trap & Skeet machines.
This will be determined on the morning of the day in question. Trappers & Trap counter help will be notified not to come in. The Shotgun Sports Director will change the announcement message on our answering machine for the day. Message should be changed prior to 8:00 AM. Members can call the club phone number (815-941-1366) after 8:00 AM to hear the message.
Return to Top Click Here

Hunting Report

Senior Members Only
Archery Hunters -> Reminder the last day for archery is Sunday Jan. 16, 2022.
CWD Season (NO UPLAND GAME HUNTING LAST TWO FIREARM SEASONS) -> December 30, 2021 to January 2, 2022 and January 14, 2022 to January 16, 2022 Anyone planning to hunt CWD season, please refer to the ILDNR website for permit requirements and information.
Pheasant Release -> The next release is scheduled for Saturday December 18, 2021 - 40 birds will be released. Reminder on December 18 (day of release) there is a 2 bird minimum payment, $16.00 per bird. As always dates are subject to change due to weather and we will do our best to notify you.
Harvest Report ->70 birds were released and 52 harvested thus far. 4 deer and 1 coyote have been harvested.
Special Thanks -> Thank you to Mark Sarnecki and Jason Zib for helping release the birds! Thank you to all who have participated in our hunting program . . . remember this is a benefit/perk for Senior Members and for Senior Members Only.
Happy Hunting, Charlie Zib, DGSC Hunting/Fishing Director
Return to Top Click Here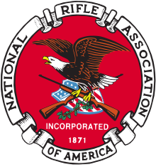 NRA
DGSC does still require the membership to NRA of all current and new DGSC members. There has been a few questions regarding this as many have been asking why do we require membership into an organization that has filed for bankruptcy. To quickly clarify . . . many companies file for bankruptcy, that does not necessarily mean the company is gone. I our understanding at this time, this was a business decision by the NRA while they restructure and move. We would like to reminder our membership and ask that you understand DGSC has over the years received, and still do receive and apply for, grants from the NRA. These grants go for various programs from money to work with our younger trap/skeet/sc shooters (Friends of the NRA) to money for club improvements.
The board will continue to monitor the situation, that is why we have an NRA Director, and will make adjustments when and if the time comes that the NRA is no longer supportive of our sport and clubs.
Return to Top Click Here
Calendar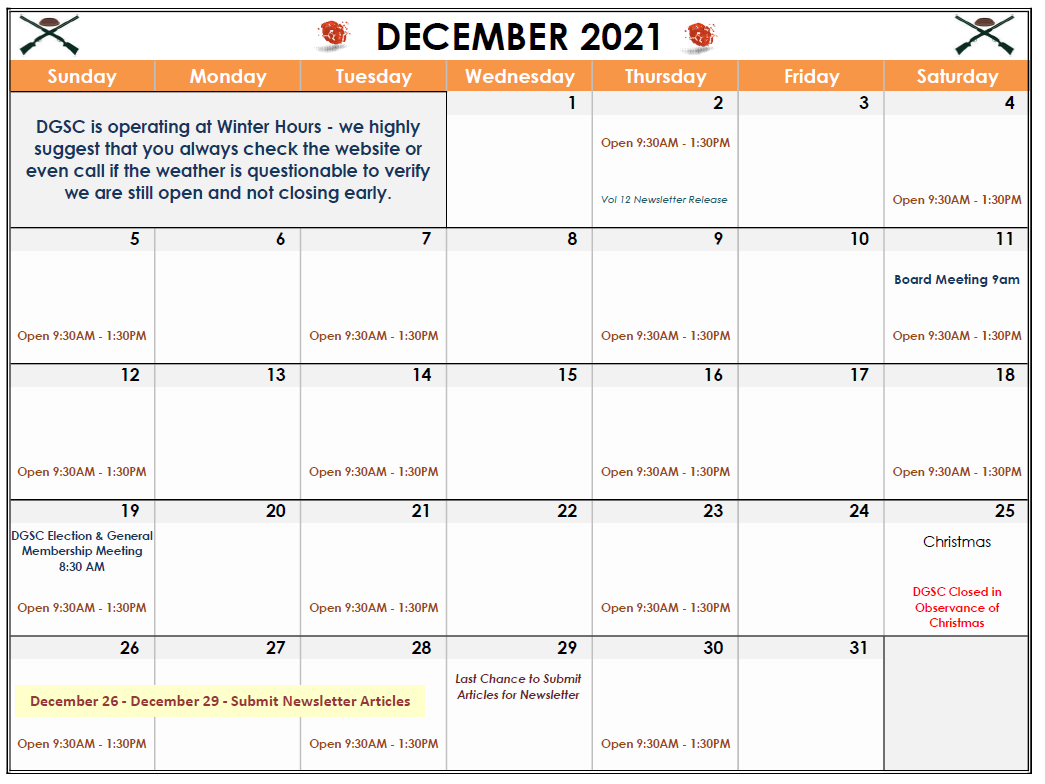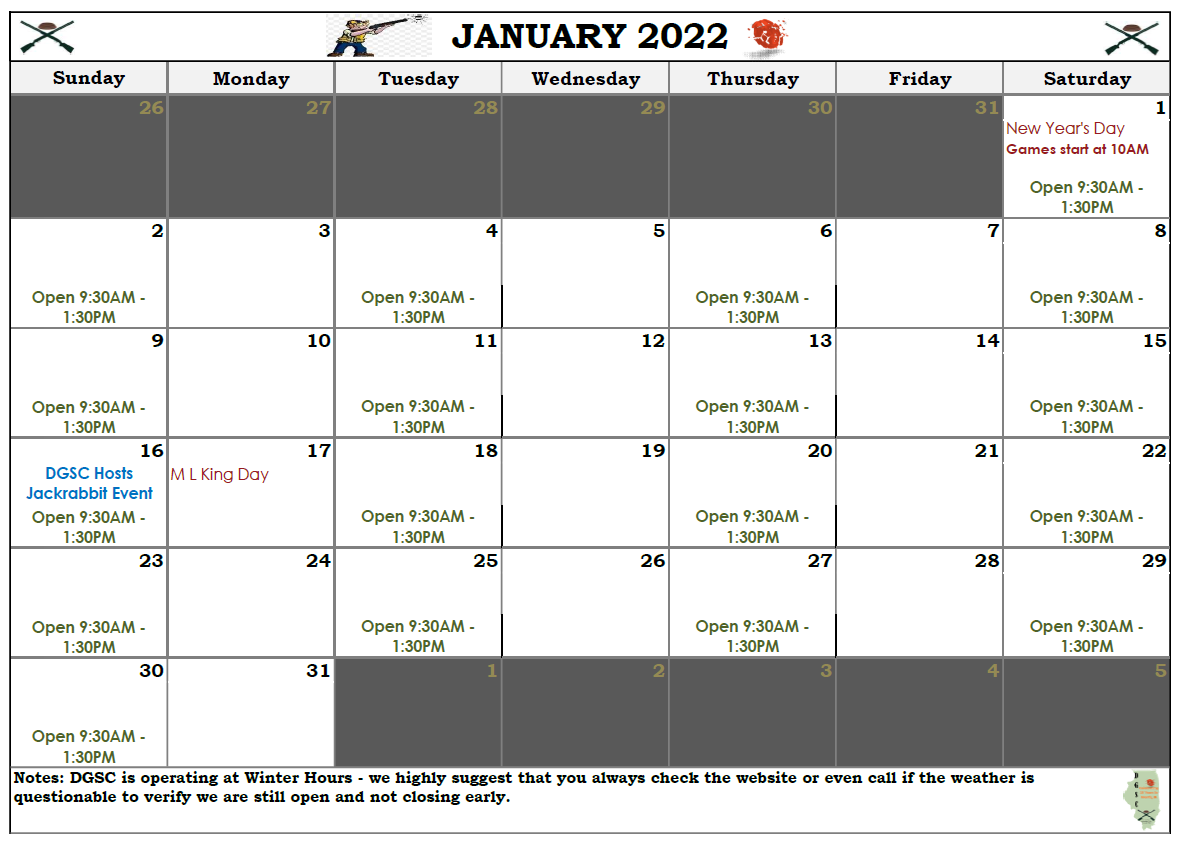 Click here for DGSC 2022 Full Calendar
Save the Dates List:
December
Sunday Dec. 19 8:30 a.m. DGSC Election / General Membership Meeting
Saturday Dec. 25 CLOSED
January
Saturday Jan. 1 Games Start @ 10 a.m.
Sunday Jan. 16 DGSC Hosts Jackrabbit Event
Return to Top Click Here
Officers/Directors/Chairmen:
| | | |
| --- | --- | --- |
| President | Ken Cechura | president@downersgrovesc.com |
| Vice President | George Adelmann | vicepresident@downersgrovesc.com |
| Secretary | John Semprini | secretary@downersgrovesc.com |
| Treasurer | John Mantsch | treasurer@downersgrovesc.com |
| Buildings | Don Cox | buildings@downersgrovesc.com |
| Entertainment | Ed Shannon | entertainment@downersgrovesc.com |
| Grounds | Kevin McCauley | grounds@downersgrovesc.com |
| Hunting/Fishing | Charlie Zib | huntingfishing@downersgrovesc.com |
| Legal/Insurance | Richard Niebuda | legalinsurance@downersgrovesc.com |
| Maintenance | Jan Gronych | maintenance@downersgrovesc.com |
| NRA | Chuck Feuillan | nra@downersgrovesc.com |
| Shotgun Sports | Larry Chambers | shotgunsports@downersgrovesc.com |
| Youth/Community Relations | Mark Matteson | youthcommunity@downersgrovesc.com |
| ATA | Stan Systo | ata.dgsc@downersgrovesc.com |
| NSSA | Tim Donnell | nssa.dgsc@downersgrovesc.com |
| Farm/CRP | Dan Bellus | farm.dgsc@downersgrovesc.com |
| Grants | Ken Cechura | grants.dgsc@downersgrovesc.com |
| Membership Communication | Webmaster | IT | Debra Fredrick | membershipcomms.dgsc@downersgrovesc.com |
| Marketing | Ed Shannon | marketing.dgsc@downersgrovesc.com |
| Financial Committee | John Semprini and Judson Mann | financial.dgsc@downersgrovesc.com |
Return to Top Click Here