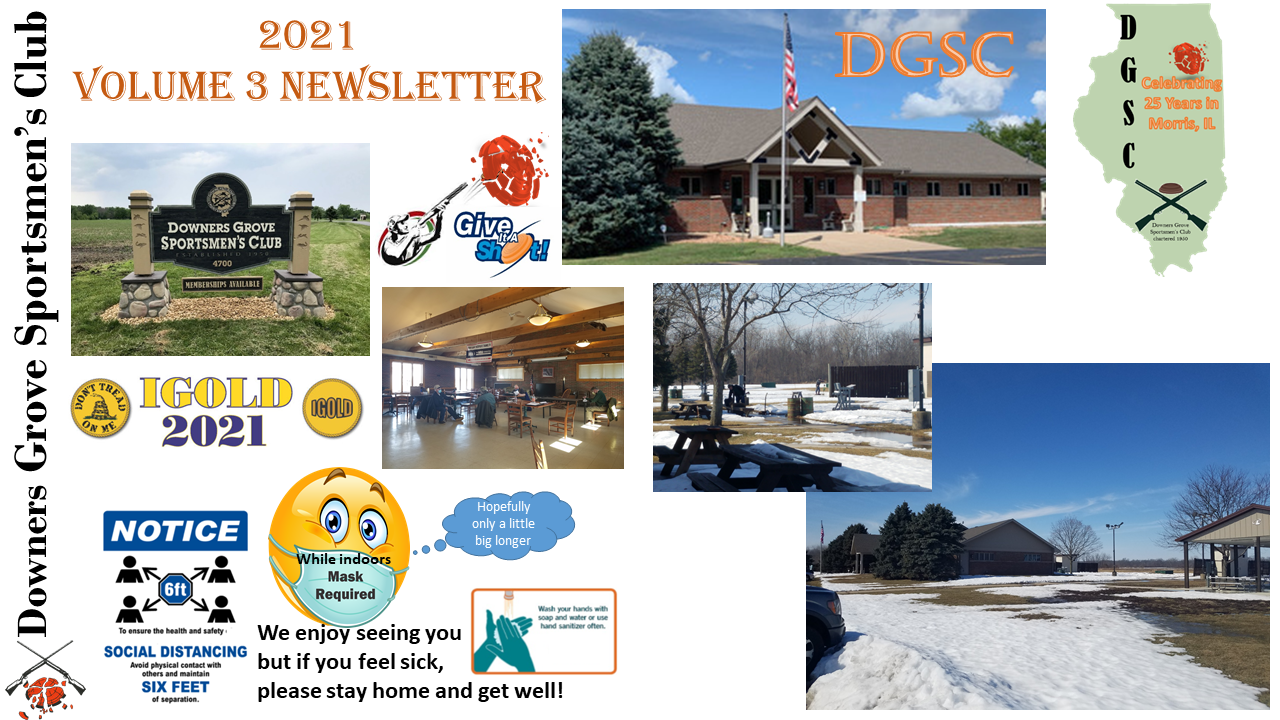 Upcoming Meetings:
Board Meeting -> Saturday March 13, 2021 1:00 PM @ DGSC & Go To Meeting | General Membership Meeting -> March 28, 2021 9:00 AM @ DGSC & Go To Meeting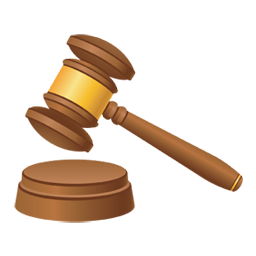 Desk of DGSC President
For the first time in since last fall our "in person live" Board meeting was held. COVID 19 Restrictions now allow us to meet indoors. The CDC, IDPH, & GCHD have set "occupancy" limits and require masks be worn indoors. Additionally, last fall the DGSC Board of Directors ruled that "masks be worn while in the building." These restrictions are not a political statement, but are precautionary measures, intended to prevent the spread of a highly contagious virus. No matter what your personal belief, it is your responsibility to protect your friends and fellow members from a potentially deadly disease.

Just as Eye & Ear protection are required on the line, masks are required in the building at DGSC. This is a Health & Safety issue. No member or guest need be fearful of coming to the club because every safety precaution has not been taken. Nationally It appears progress is being made, let's look forward to a time when these precautions will not be necessary. Until then, wear a mask indoors, wash your hands, keep your distance.
Ken Cechura DGSC President
Return to Top Click Here

Vice President Remarks
With the temperatures warming and the end to this Covid nightmare in sight, lets take a moment to get a excited about breaking clays!!! Trap, Skeet, Wobble , Doubles, 5 stand and Sporting Clays are ready and waiting for you holler "PULL!!"
Please be prepared to show your 2021 name badge at front desk. Without this identification you may not be allowed to shoot.

Sr membership has many advantages such as a 25% discount of shooting fees, hunting privileges (club has many pheasant release dates!!) and the ability to participate in the future decisions of our great club. All shooting members with a minimum tenure of one year are eligible. Hurry though, the window for applications will close soon.
The following shooting members have decided to become Senior members!!! Congratulations!!!!! Please warmly welcome: Ryan Fields and Matt Szybowicz

Please watch this newsletter and your emails for club activities. Our great club needs membership participation !
Break 'em All!! George Adelmann, DGSC Vice President
Return to Top Click Here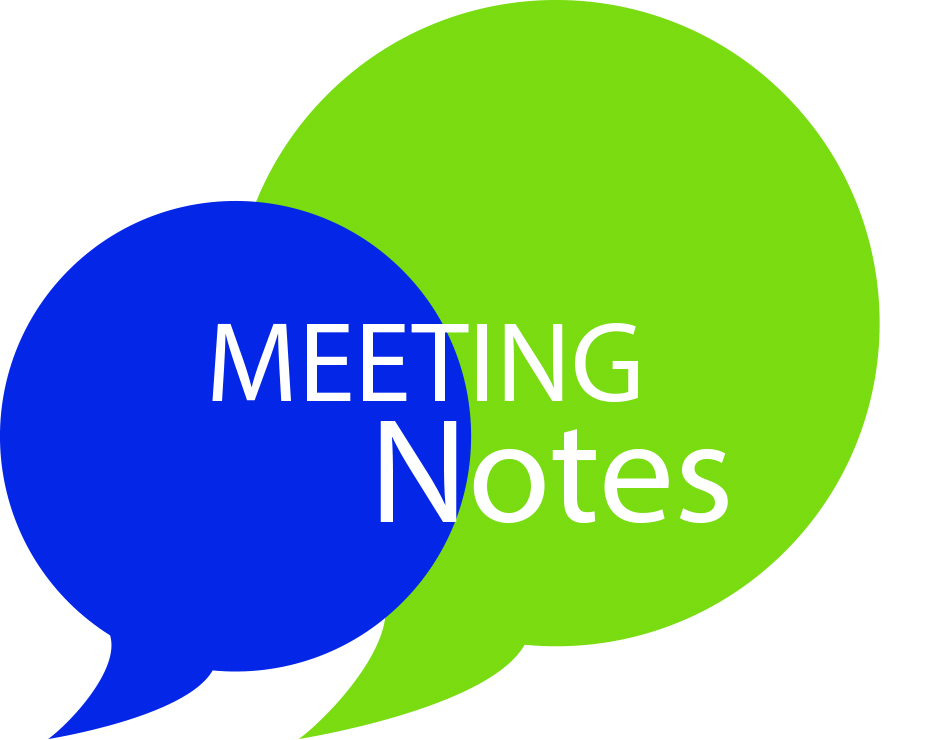 Secretary Notes
The board held their monthly meeting February 28th. Here are the highlights...
Officer Reports:
- Memberships have renewed and the total is roughly $53,000. There are 2 new applications for senior memberships.
- The treasurer is continuing our transition from desktop to online QuickBooks. The end result will be a much cleaner and simplified version.
Director Reports:
- Equipment is in good condition.
- There are bird (pheasant) releases scheduled for March13th and 27th.
- The counter activity for January totaled $5,200.50. February will be lower due to weather.
- There's an opportunity to upgrade all lighting (indoor and outdoor) using a program offered by ComEd. These upgrades include Fields 2 through 8. Don Cox will carry out implementation.
Chairmen Reports:
- There's a sanctioned skeet shoot June 19th and 20th titled The Grand Prairie Tournament. How exciting for our club, nice work Tim and team!
The meeting started at 1:00 pm and concluded at 2:58 pm. The next board meeting is scheduled for 1:00 pm March 13th.

I'm so thankful the weather is finally breaking and hope to see you all on the line. Please stop and say hi, always love meeting our membership.
Jed Davis, DGSC Secretary
Return to Top Click Here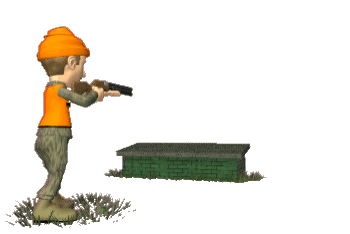 Shotgun Sports
It appears the extremely cold weather & heavy snow is past. Most of the snow has melted.
Parts of the trap & sheet walks are covered with water as the ground is still frozen and the water has nowhere to go.
5 stand is operational but the road may still be icy or muddy so we are asking shooters to park down by the sporting clays parking area.
Sporting Clay is open, but again the road may be icy, muddy or some standing water so we are holding back on renting carts until conditions improve. Bring your mud boots but clean them off before coming into the clubhouse.


Friday night shooting will start up again on April 2nd. The 'Games' will begin and we will have open Trap & Skeet shooting. The 'Parkview Christian Academy Trapshooting League' will also start again on Fridays and will conclude on June 4th.
Summer hours will start up again April 1st . We will be open for shooting at 9:00 am until 2:00 pm, Tues, Thurs, Saturday and Sunday.
Larry Chambers, DGSC Shotgun Sports Director
Return to Top Click Here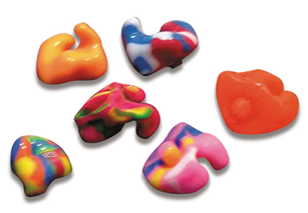 Custom Earplug Interest
If anyone is interested, Mark Matteson has been in touch with a audiologist who has been making custom shooter earplugs in Diamond. She would be interested in coming out to DGSC and spending an afternoon at the club if we have interested shooters in purchasing a set of custom shooter earplugs.

If you are interested please get in touch with Mark Matteson, Youth/Community Relations Director, or any other board member and who can get you in touch with Mark.
Return to Top Click Here

Hunting Report

Senior Members Only
Due to cold and snowy weather the bird releases in February were canceled.
The next release is on schedule for March 13th and a total of 25 birds will be put out at that time.
If there are any changes due to weather or other circumstances please check the discussion forum, DGSC website and look from emails from DGSC Announcements\DGSC Newsletter.
Charlie Zib, DGSC Hunting/Fishing Director
Return to Top Click Here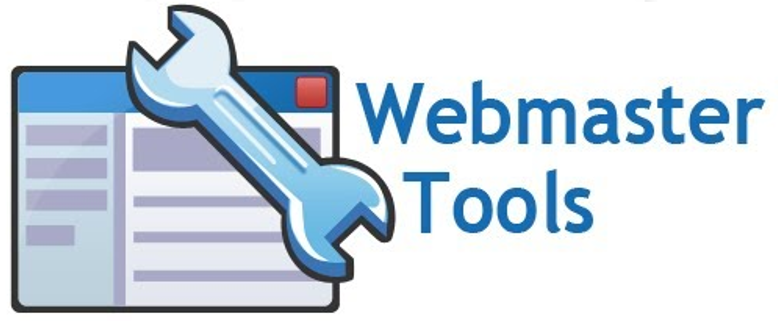 Member Broadcast/Website/Social Media
If you have an email account and are not receiving DGSC Broadcast please first add dgsc_newsletter@downersgrovesc.com to your Address Book/Contacts. Then email dgsc_newsletter@downersgrovesc.com and let us know you are not getting emails.
For those that do not have emails or know someone that doesn't have email and/or is not getting DGSC Announcements, setting up a GMAIL or YAHOO email is extremely easy and we can help but you need to ask and let us know you need help doing so.

We are always looking for photos for the newsletter and website, please email dgsc_newsletter@downersgrovesc.com any pictures you have or take and we will add them to newsletters and the website.

There is a lot going on in our sport from events at DGSC, other clubs, hunting, and youth leagues - we like to advertise on the website, facebook etc. about our sports so please if you have something that you think would be great to display on the website etc. please email dgsc_webmaster@downersgrovesc.com.
Debra Fredrick, DGSC Membership Communications | Webmaster | IT Chairman
Return to Top Click Here
Save the Date! Illinois Gun Owner Lobby Day is April 21, 2021.
In the past ISRA would have buses pick up in various locations so gun owners could all ride together and lobby on this day in Springfield. This year ISRA has sent out announcements to clubs asking them to plan their trips to Springfield with safety guidance in mind and suggested clubs come up with safe car pooling options and/or smaller buses etc.
There might be an interest with other local clubs to go in on a small bus or group together in small car pools, but before reaching out we would like to know how many from DGSC are going to IGOLD on April 21st and of them how many would be interested in discussing coming up with safe car pooling or bus?
If you are interested please get in touch with Chuck Feuillan, NRA Director, or another board member so all the data can be gathered and then a path forward planned. If interested Chuck and/or a board member would need to know by March 21, 2021.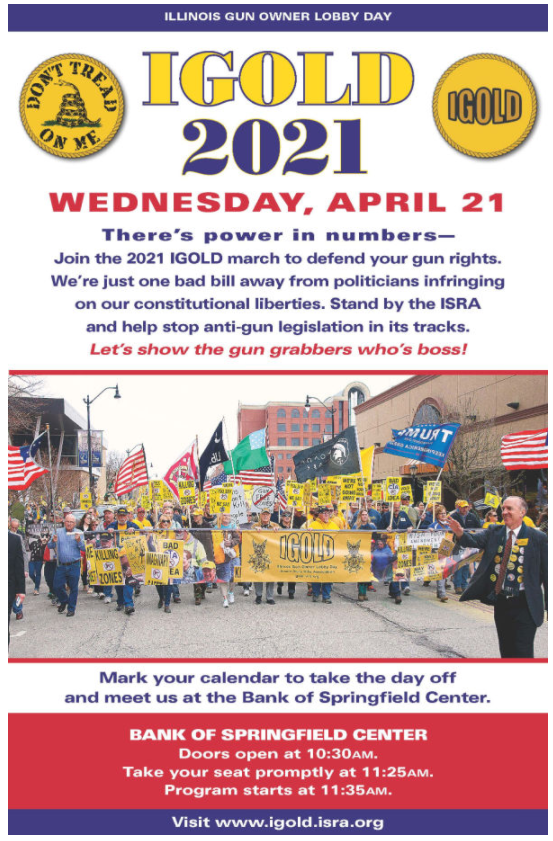 Return to Top Click Here


Friends and family enter and leave our lives, but the impressions they make on our hearts stay with us forever. DGSC is sadden to share news of the passing of ...
--Joseph Corneglio (Tokyo), DGSC Shooting Member
--Howard Simon, past longtime DGSC Shooting Member
Return to Top Click Here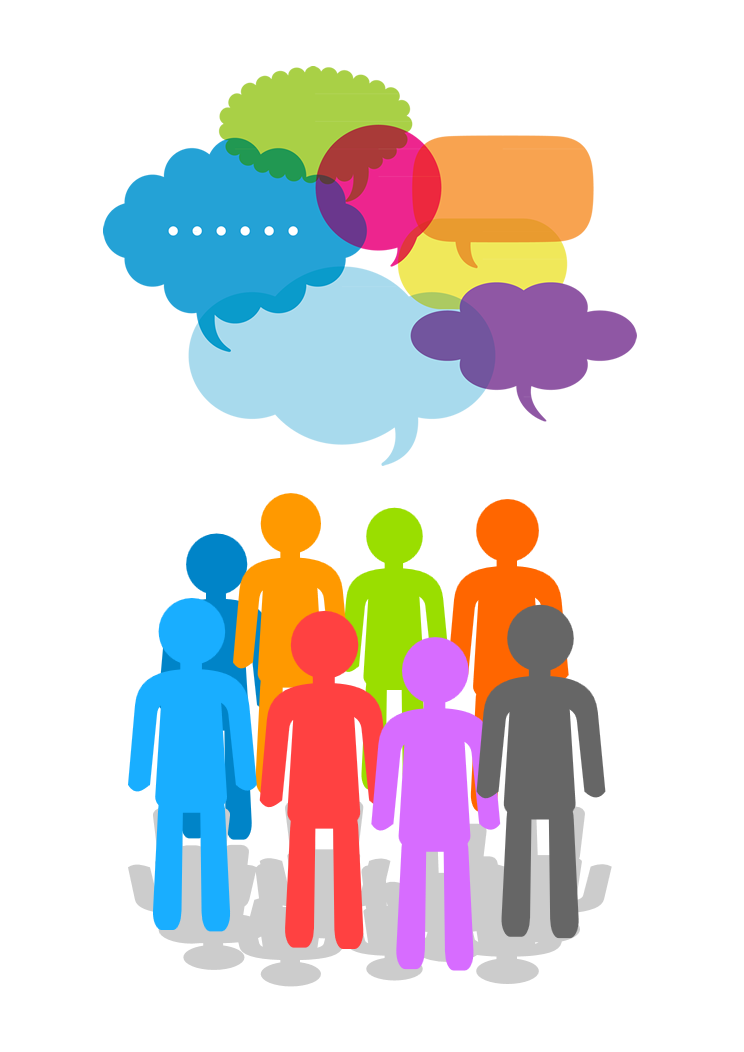 Discussion Forum
The club discussion forum continues to be a great way for everyone to stay in touch and chat while having to social distance and not gather as much.
DGSC Discussion Forum can be accessed by Clicking Here (http://www.downersgrovesc.com/Discussion.html)
Anyone can read the threads/posts, but in order to reply or create new topics/threads/posts you must register. To register please click the Register link right side of screen on discussion forum page.
Ed Shannon, DGSC Entertainment Director and Marketing Chairman
Return to Top Click Here
Calendar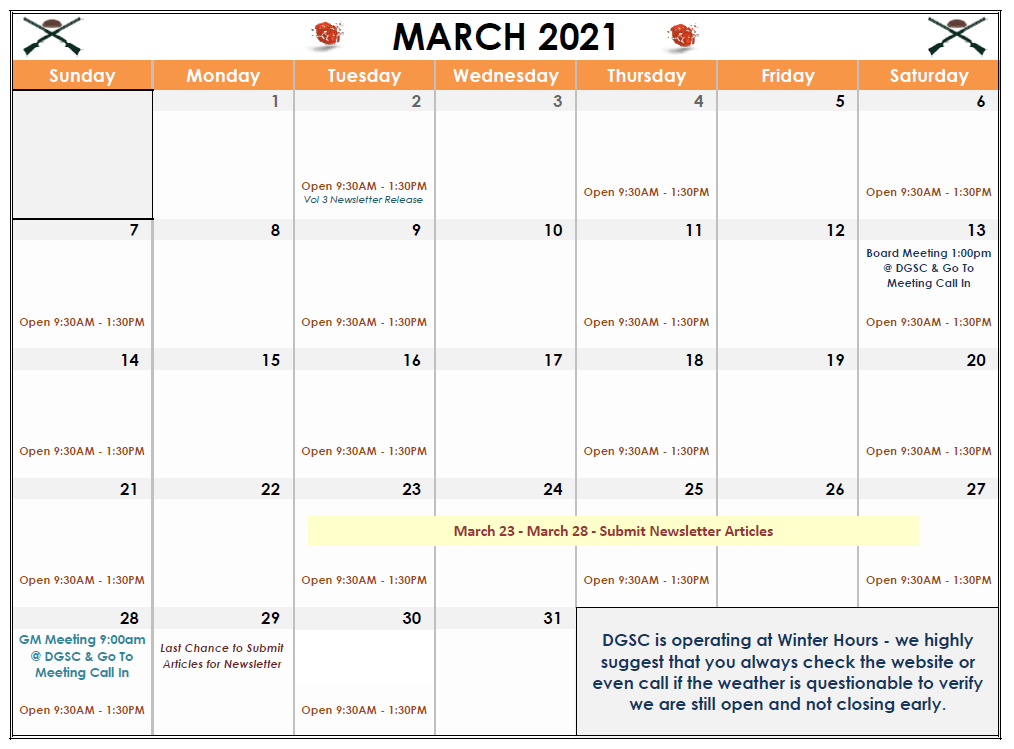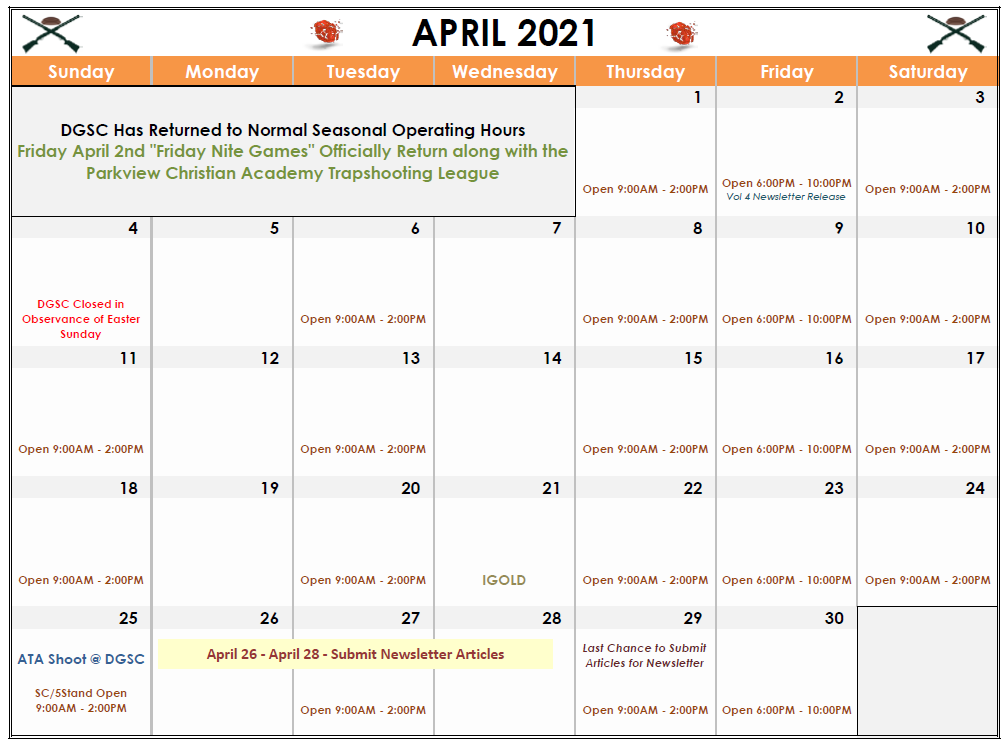 Click here for DGSC Full Calendar
Important 2021 save the dates -> ATA (April 25, May 16, June 27, July 25, September 11/12, October 10) | Registered Skeet (June 19/20)
| | |
| --- | --- |
| Board Meetings | 1/5/2021 7pm Webinar, 2/13/2021 1pm DGSC & Webinar, 3/13/2021 1pm DGSC & Webinar |
| Senior Member General Membership Meetings | 3/28/2021 9am |
Return to Top Click Here
Officers/Directors/Chairmen:
| | | |
| --- | --- | --- |
| President | Ken Cechura | president@downersgrovesc.com |
| Vice President | George Adelmann | vicepresident@downersgrovesc.com |
| Secretary | Jed Davis | secretary@downersgrovesc.com |
| Treasurer | John Mantsch | treasurer@downersgrovesc.com |
| Buildings | Don Cox | buildings@downersgrovesc.com |
| Entertainment | Ed Shannon | entertainment@downersgrovesc.com |
| Grounds | Kevin McCauley | grounds@downersgrovesc.com |
| Hunting/Fishing | Charlie Zib | huntingfishing@downersgrovesc.com |
| Legal/Insurance | Richard Niebuda | legalinsurance@downersgrovesc.com |
| Maintenance | Jan Gronych | maintenance@downersgrovesc.com |
| NRA | Chuck Feuillan | nra@downersgrovesc.com |
| Shotgun Sports | Larry Chambers | shotgunsports@downersgrovesc.com |
| Youth/Community Relations | Mark Matteson | youthcommunity@downersgrovesc.com |
| ATA | Stan Systo | ata.dgsc@downersgrovesc.com |
| NSSA | Tim Donnell | nssa.dgsc@downersgrovesc.com |
| Farm/CRP | Dan Bellus | farm.dgsc@downersgrovesc.com |
| Grants | Ken Cechura | grants.dgsc@downersgrovesc.com |
| Membership Communication | Webmaster | IT | Debra Fredrick | membershipcomms.dgsc@downersgrovesc.com |
| Marketing | Ed Shannon | marketing.dgsc@downersgrovesc.com |
| Financial Committee | John Semprini and Judson Mann | financial.dgsc@downersgrovesc.com |
Return to Top Click Here