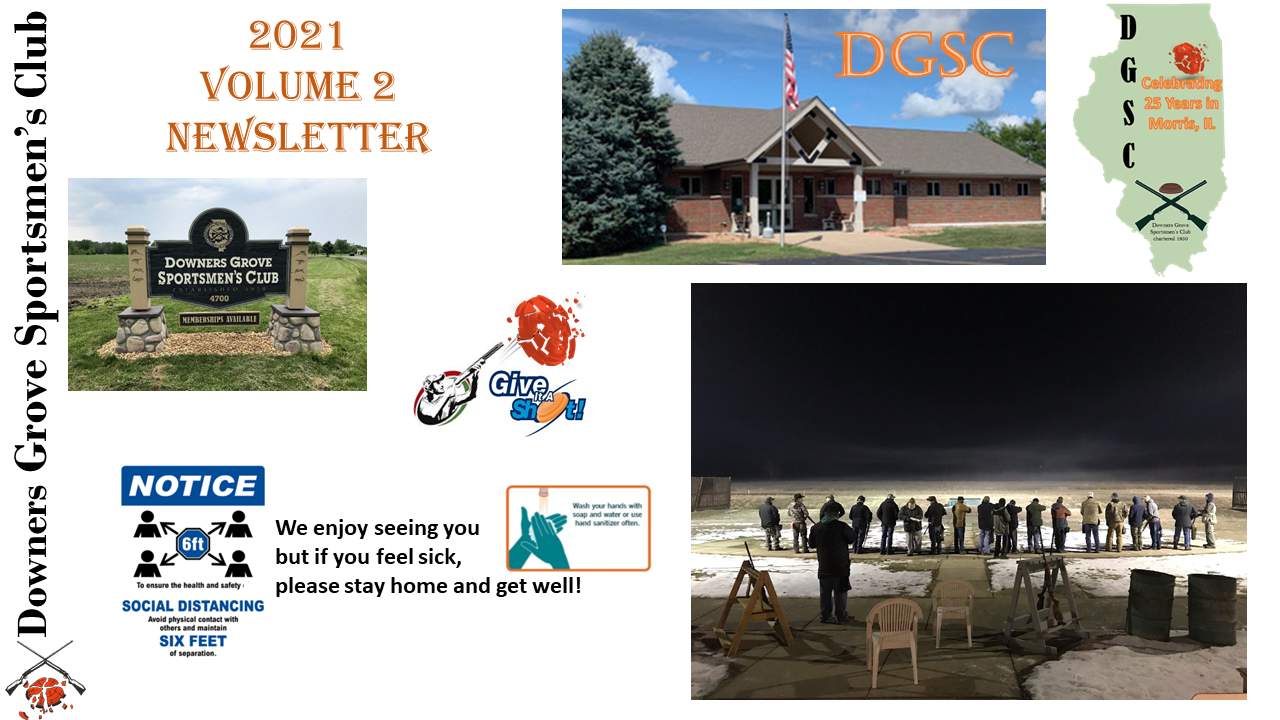 Upcoming Meetings:
Board Meeting -> Saturday February 13th, 1:00 PM @ DGSC & Go To Meeting | General Membership Meeting -> TBD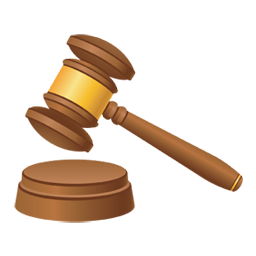 Desk of DGSC President
As we return to the "New Normal"
Due to a continued decline in the rate of infection in new COVID-19 cases gatherings of 50 people or fewer are allowed, with this limit subject to change based on latest data & guidance. All outdoor recreation allowed. Social distancing is still required.
1. Customers should wear face coverings over their nose and mouth (exceptions can be made for people with medical conditions or disabilities that prevent them from safely wearing a face covering)
2. Social distance of at least 6-ft. should be maintained between non-household individuals unless participating in activities permitted under Phase IV guidelines
3. Facility should provide hand washing capability or sanitizer to employees and customers
The easing of earlier restrictions can be credited to the cooperation of the community by following guidelines set forth by GCHD & IDPH. Let's do our part and continue to respect the safety of our members and staff by following the rules. You must wear a mask while in the building.
IDPH will closely monitor data and receive on-the-ground feedback from local health departments and regional healthcare councils and will recommend moving back to the previous phase.

Let's look forward to an active and healthy season. Enjoy your club, but please be safe.
Ken Cechura DGSC President
Return to Top Click Here

Vice President Remarks
As of 1-28-2021, All members, spouses and Juniors who have paid their renewal will have received the "2021" gold sticker to be applied to their previous years name badge. ALL members now have their name badges in their possession. This badge is to be shown at the front desk as proof of member in good standing. Without it, you may not be allowed to shoot that day.
Thank you to those 89.2% members who have paid their dues on time. To those who have not paid their dues, if questions or concerns, contact me at Vice President.downersgrovesc.com.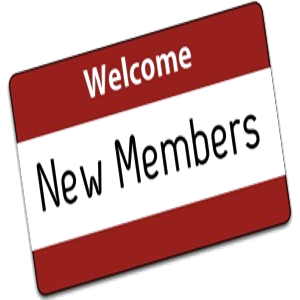 Welcome New Shooting Members
New members are the future of our Great Club! Please welcome:
Ben and Sheri Kowalski
Bob Johnson
Donald Guinta
Mark Basso
James Marano
James Braun
John Bala
John Borosky
Have Fun!! Shoot Often!!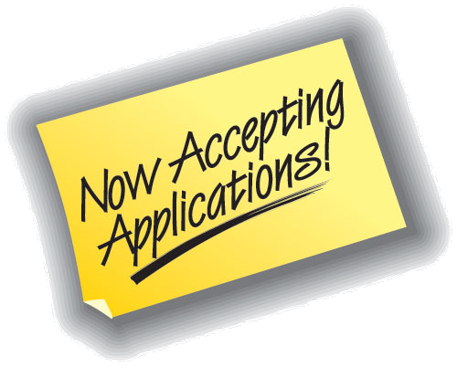 Senior Membership Applications Now Open
Becoming a Sr member offers many advantages which include a 25% discount on shooting fees, hunting privileges as well as the ability to participate in the future decisions of our great club. All shooting members who have been with our club for a minimum of one year are eligible. The period in which you may submit an application is now open for a limited time. Contact George Adelmann at Vice President.downersgrovesc.com for additional information.
Break 'em All!! George Adelmann, DGSC Vice President
Return to Top Click Here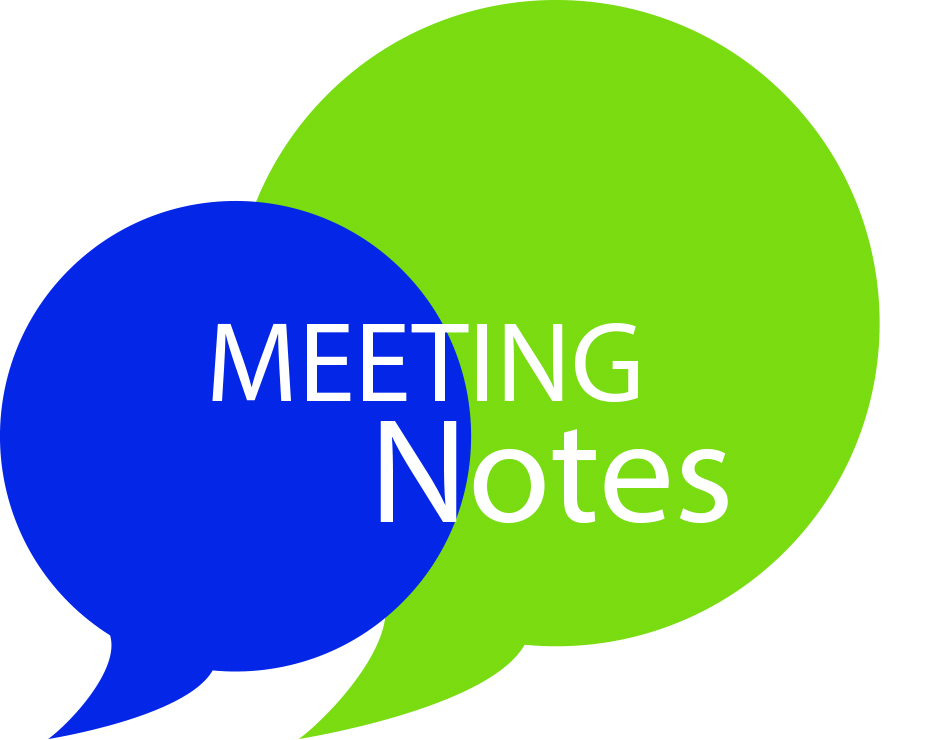 Secretary Notes
The board held their monthly meeting January 5th. This meeting was held virtually and here are the highlights...
Officer Reports:
- 88% of senior memberships and 75% of shooting memberships have renewed to date (as of 01/05). These numbers roughly total $47,000.
- The treasurer is completing our transition from desktop to online QuickBooks.
Director Reports:
- Don Cox reported he now has a kitchen manager's license. Congratulations Don!
- Equipment is in good condition.
- Hunting is going very well. 90 of the 120 pheasants released have been harvested (as of 01/05). All pheasants will be released by March 31.
- The counter activity for December totaled $8,403.50 across all disciplines with sporting clays grossing the most ($2,607.00) and skeet coming in second ($1,390.50).
Chairmen Reports:
- Renewing our membership to the chamber of commerce.
- Purchasing new feather flags for use throughout the grounds.
The meeting started at 7:00 pm and concluded at 8:32 pm. The next board meeting is scheduled for 1:00 pm February 13.

I'm an open book and completely new to the position of secretary. If there's anything you'd like to see or perhaps you have a question, just let me know.
On a personal note ... I coach the youth team which starts the first Friday in April. I'm always looking for coaches. So, if you're willing to help some young shooters, please let me know asap. Coaches are hard to come by and I greatly appreciate any assistance!!!
Jed Davis, DGSC Secretary
Return to Top Click Here
DGSC Entertainment / Events
The immediate future regarding Covid-19 restrictions is looking brighter. Of interest to us is the news that Grundy County was moved to Phase 4 restrictions on Monday, 25 January. This allows for gatherings of 50 people or less, outdoor recreation is unrestricted, and bars and restaurants can open with capacity limits and IDPH approved safety guidance. BUT, we will still need to wear masks. If the weather will cooperate with an early spring we can return to safe operations shortly.

As you read this, an advertisement for a food vendor to meet the needs of the club will be circulating though Grundy County. We are looking for a motivated person to plan, develop, maintain, and provide all elements of food service for DGSC. That person must be experienced, meet the requirements of the Grundy County Board of Health, have superior organizational skills, be personable, and be able to multi-task. If you know of someone who may be interested please have them contact Ed Shannon or any other board member.

The 2021 Entertainment budget is under development.
Ed Shannon, DGSC Entertainment Director and Marketing Chairman
Return to Top Click Here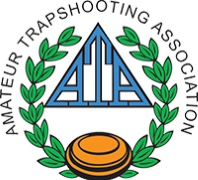 ATA Shoots
We still have our 2021 shoot dates in place, of course they are subject to revision or cancellation.
They are: April 25th, May 16th, June 27th, July 25th, September 11-12th, and October 10th.

As I am also an Illinois ITA director, I can tell you that we are working hard to make sure that we have an Illinois State Shoot this year. Programs are in the process of being reviewed, revised and printed now.
Hopefully 2021 will be a better year for everyone. As we all know, COVID19 could put the kabosh on any of these dates and plans.
Stan Systo, DGSC Trap Chairman and ITA Northern Zone Director
Return to Top Click Here

Hunting Report

Senior Members Only
Due to the forecasted bad weather for Saturday February 6th the scheduled 25 bird release has/had to be postponed/cancelled and will be rescheduled for a later date.
The new release date for those 25 birds will be posted on the DGSC Discussion Forum and an email will be sent out to Senior Membership.
Charlie Zib, DGSC Hunting/Fishing Director
Return to Top Click Here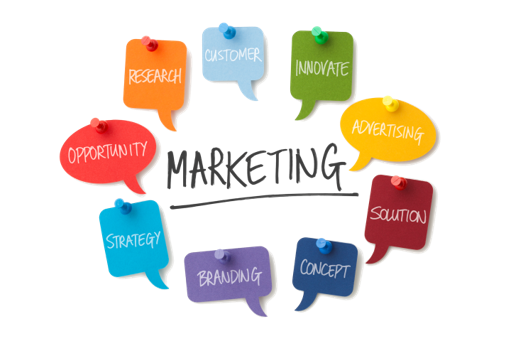 DGSC Marketing
The lifting of local restrictions should ease our ability to advertise the club. An operating kitchen will be a big attraction. There appears to be a pent up desire for many to get out and enjoy themselves. We want to convent that desire to get out to clay target shooting. Our current ammunition shortage may prove detrimental however. Making matter worse are price increases announced by Winchester and Vista Outdoors. There will be a direct effect on the club if shells are not available or are very high priced this summer.

New feather flags have been purchased and delivered. They will be installed this spring.
Ed Shannon, DGSC Entertainment Director and Marketing Chairman
Return to Top Click Here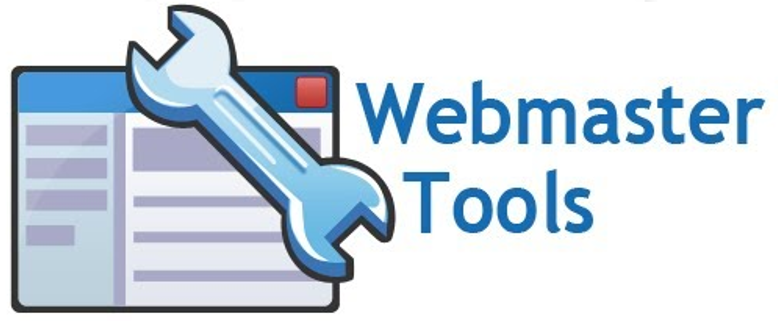 Member Broadcast/Website/Social Media
If you have an email account and are not receiving DGSC Broadcast please first add dgsc_newsletter@downersgrovesc.com to your Address Book/Contacts. Then email dgsc_newsletter@downersgrovesc.com and let us know you are not getting emails.
For those that do not have emails or know someone that doesn't have email and/or is not getting DGSC Announcements, setting up a GMAIL or YAHOO email is extremely easy and we can help but you need to ask and let us know you need help doing so.

We are always looking for photos for the newsletter and website, please email dgsc_newsletter@downersgrovesc.com any pictures you have or take and we will add them to newsletters and the website.

There is a lot going on in our sport from events at DGSC, other clubs, hunting, and youth leagues - we like to advertise on the website, facebook etc. about our sports so please if you have something that you think would be great to display on the website etc. please email dgsc_webmaster@downersgrovesc.com.
Debra Fredrick, DGSC Membership Communications | Webmaster | IT Chairman
Return to Top Click Here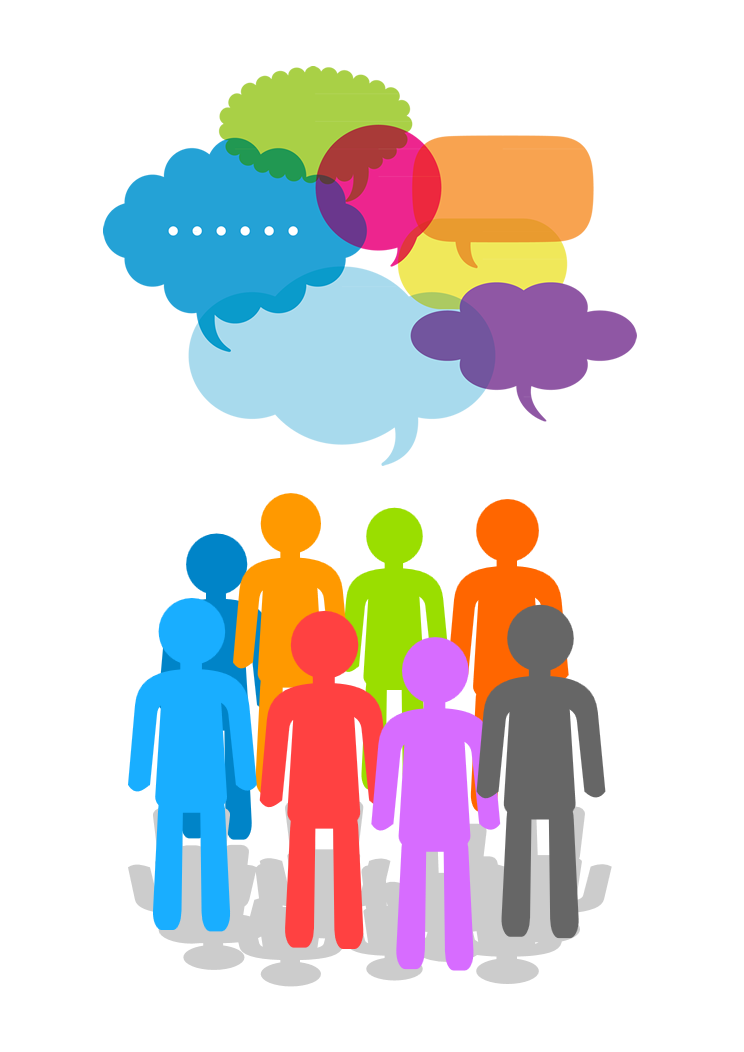 Discussion Forum
The club discussion forum continues to be a great way for everyone to stay in touch and chat while having to social distance and not gather as much.
DGSC Discussion Forum can be accessed by Clicking Here (http://www.downersgrovesc.com/Discussion.html)
Anyone can read the threads/posts, but in order to reply or create new topics/threads/posts you must register. To register please click the Register link right side of screen on discussion forum page.

Recent Topic . . . 2021 Component order from Mike's Guns . . . Mike Dennis is offering DGSC Members the opportunity to order reloading components. Obviously, this is a challenging proposition this year and recommendation to read entire post before placing an order NOTE: Price sheet also in post
Ed Shannon, DGSC Entertainment Director and Marketing Chairman
Return to Top Click Here
Calendar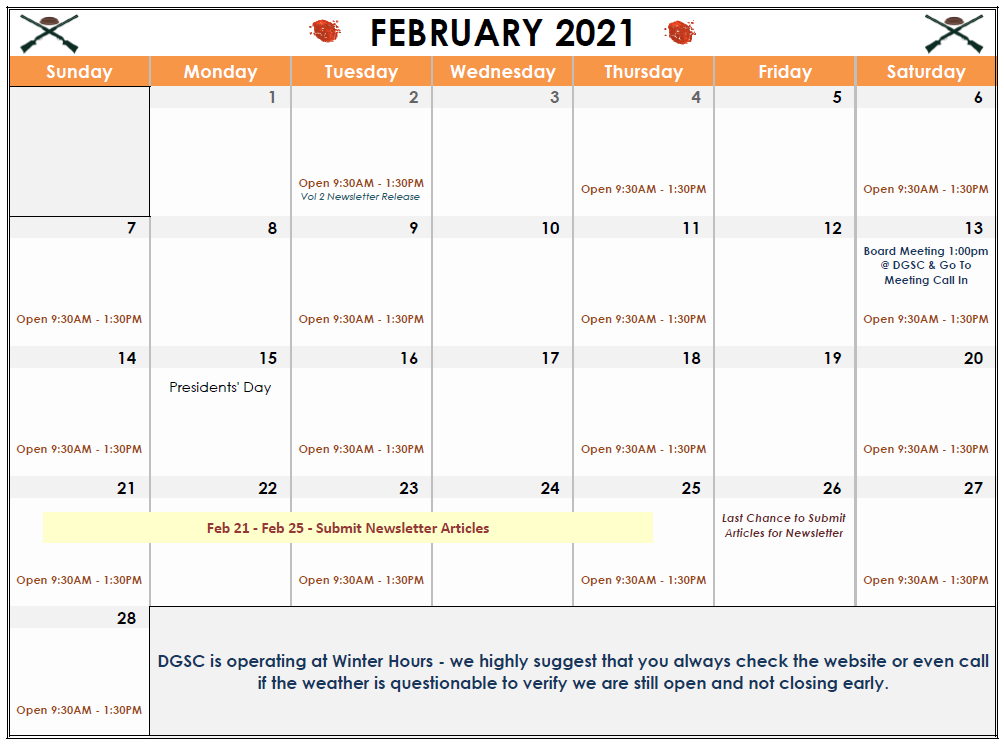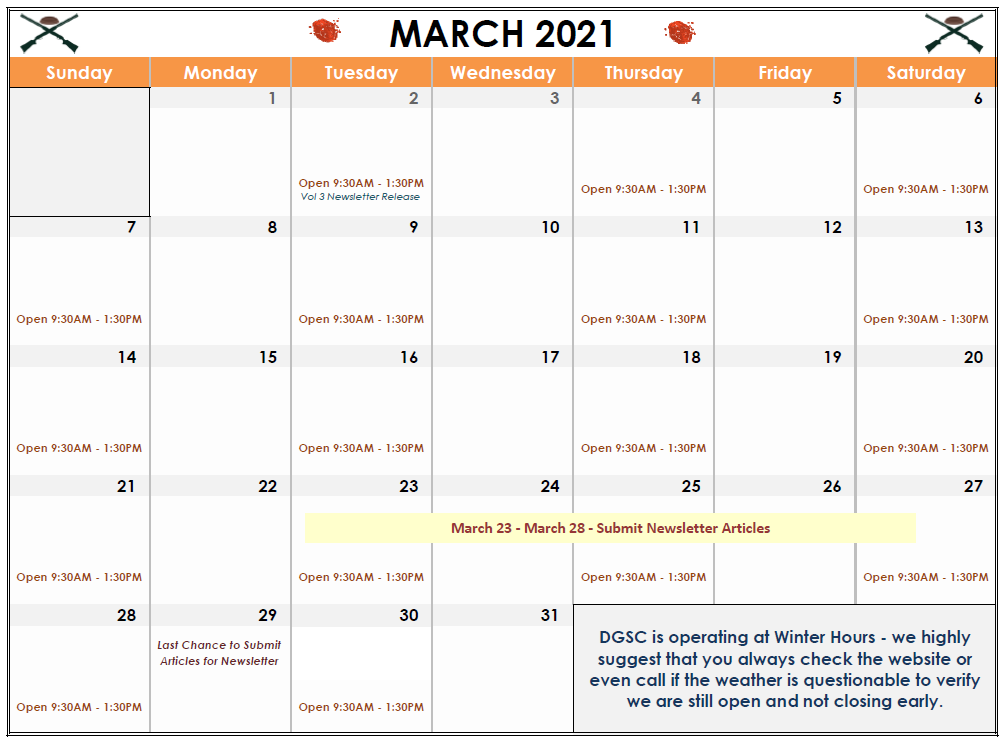 Click here for DGSC Full Calendar
Important 2021 save the dates -> ATA (April 25, May 16, June 27, July 25, September 11/12, October 10) | Registered Skeet (June 19/20)
| | |
| --- | --- |
| Board Meetings | 1/5/2021 7pm Webinar, 2/13/2021 1pm DGSC & Webinar |
| Senior Member General Membership Meetings | TBD |
Return to Top Click Here
Officers/Directors/Chairmen:
| | | |
| --- | --- | --- |
| President | Ken Cechura | president@downersgrovesc.com |
| Vice President | George Adelmann | vicepresident@downersgrovesc.com |
| Secretary | Jed Davis | secretary@downersgrovesc.com |
| Treasurer | John Mantsch | treasurer@downersgrovesc.com |
| Buildings | Don Cox | buildings@downersgrovesc.com |
| Entertainment | Ed Shannon | entertainment@downersgrovesc.com |
| Grounds | Kevin McCauley | grounds@downersgrovesc.com |
| Hunting/Fishing | Charlie Zib | huntingfishing@downersgrovesc.com |
| Legal/Insurance | Richard Niebuda | legalinsurance@downersgrovesc.com |
| Maintenance | Jan Gronych | maintenance@downersgrovesc.com |
| NRA | Chuck Feuillan | nra@downersgrovesc.com |
| Shotgun Sports | Larry Chambers | shotgunsports@downersgrovesc.com |
| Youth/Community Relations | Mark Matteson | youthcommunity@downersgrovesc.com |
| ATA | Stan Systo | ata.dgsc@downersgrovesc.com |
| NSSA | Tim Donnell | nssa.dgsc@downersgrovesc.com |
| Farm/CRP | Dan Bellus | farm.dgsc@downersgrovesc.com |
| Grants | Ken Cechura | grants.dgsc@downersgrovesc.com |
| Membership Communication | Webmaster | IT | Debra Fredrick | membershipcomms.dgsc@downersgrovesc.com |
| Marketing | Ed Shannon | marketing.dgsc@downersgrovesc.com |
| Financial Committee | John Semprini and Judson Mann | financial.dgsc@downersgrovesc.com |
Return to Top Click Here